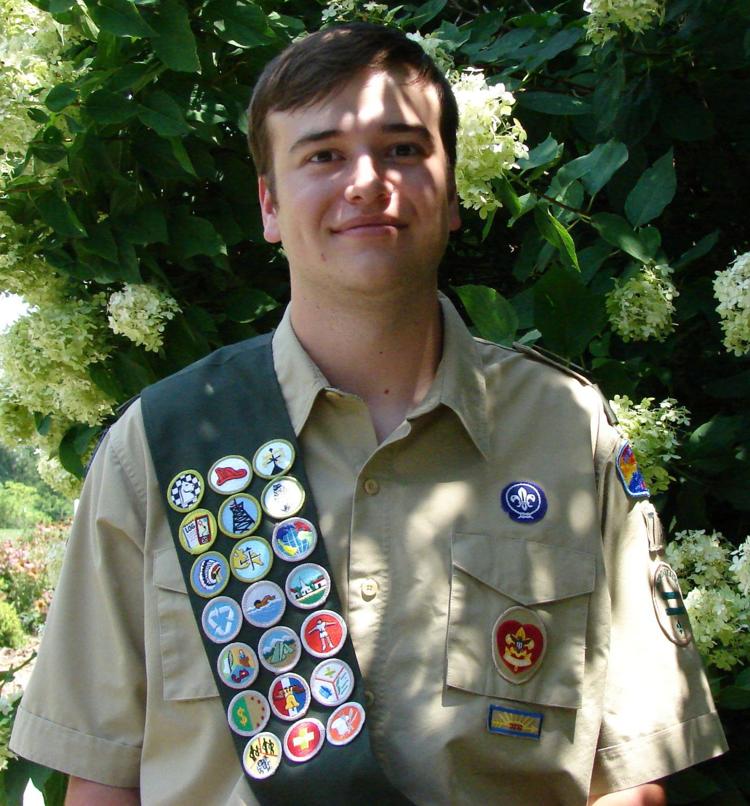 Garrett B. Haskins, son of Brett and Susan Haskins of Spencer, has been awarded his Eagle Scout merit after completing his community project.
Garrett made four benches and presented them to the Fieldale Heritage Inc. for placement in the town and at the community's recreation center. Blackstone Fire Control provided his materials.
Garrett was a 2018 graduate of Bassett High School and is a sophomore at Averett University, studying communications and journalism.
He is a member of Troop 73, sponsored by the Rangeley Ruritan Club, under Scoutmaster Hollis Shrader.