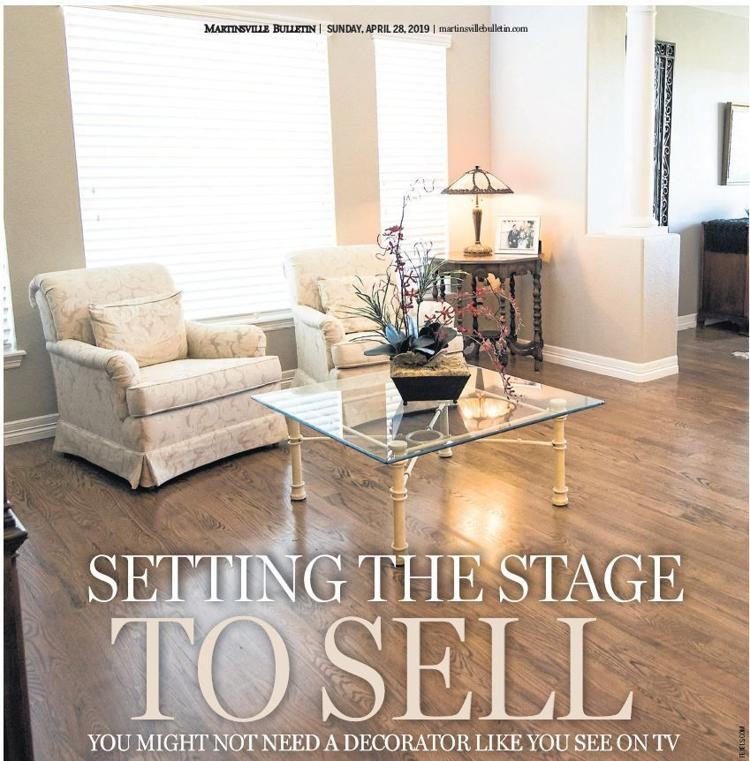 Some shelters go up in the evening and come down the following morning, like tents. Others travel behind pickup trucks and stop wherever their owners likes best. Other houses spring up on newly cleared land, only a couple of decades later to be razed to make way for something new.
But in some rare cases, there are houses that stand firmly entrenched in the same spot year after year, for decades upon decades, even centuries.
And that's the case for two houses coincidentally built along the same border, one in Henry County and the other in Patrick County.
Formal records simply don't exist that establish the area's oldest still-standing home, but local historians have their hunches about which structures have been around the longest.
To get a glimpse inside of those building requires a private invitations, because they still are homes. One stands behind a fench and locked gate. But here's what we know.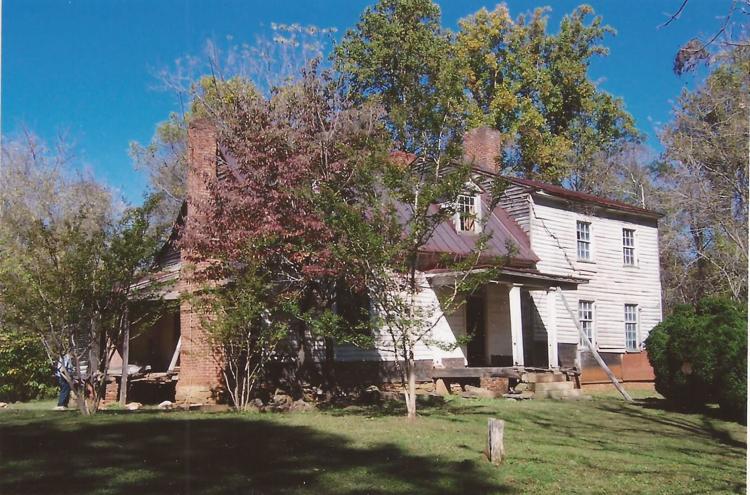 Before Patrick Henry spoke
The house in Patrick County is called "Hughesville," a wooden structure built around 1769, or, to put that into context, about seven years before the American Revolution.
"They called it Hughesville, but there never was a village there," Patrick County Historical Society curator Greg Arens said. "It's an old house that was built by Archelaus Hughes in the southernmost part of Patrick County. It's almost in Henry County."
When it was built, this old house wasn't in either county, although it hasn't moved in its 250 years.  To put that into context, the house has been standing for a quarter of a millennial.
"It [the area] became western Pittsylvania County in 1767, but they wouldn't have called it Patrick or Henry when it was still an English colony," Arens said.
Imagine the tyranny if a county bore the name of the famous "liberty or death" orator at the time of the Revolutionary War. Patrick Henry didn't even utter those words until 1775.
After county lines settled in 1791, Hughesville rested in Patrick County along an original line of the Great Wagon Road, a route stretching from Pennsylvania, through Virginia and eventually to the Cumberland Gap.
"It was on a branch of what had been the Great Wagon Road," Arens said. "It was on the only branch of the road that clipped through Patrick County."
Arens said he visited Hughesville about 15 years ago after a friend invited him to the private residence. When Arens visited, the house was in slight disrepair, much to be expected after more than 200 years.
He said  he hasn't seen the original blueprints for Hughesville, but Arens speculated that the house wasn't as large as it is currently.
"There was probably a main part that was original, and they added things on," Arens said.
There was also originally a blacksmith shop and general store on the property, making it a largely self-sufficient unit.
The significance of the house wasn't only in its age, or location, but also who owned the property.
"Archelaus Hughes was a big name at the time," Arens said.
Hughes was a colonel in the Revolutionary War and later served as a justice of the peace. He owned land in Prince Edward County and Lee County and also owned one plantation home across Virginia's southern border in North Carolina. Hughes also owned seven stores.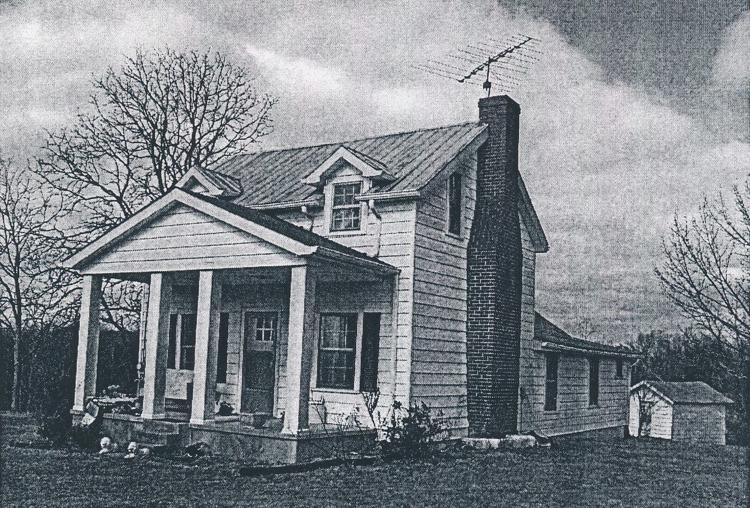 Oldest in Henry
Another prominent local man, Hans Jacob Koger, owned what's considered the oldest standing home in Henry County.
Originally born in Germany, Koger traveled from England to Philadelphia on the ship Mortonhouse in 1728. After working for a man who paid his entrance free to America for two years, Koger married and then settled in Halifax County. He and his wife built a home in 1746.
"From what we can determine – and we're not a hundred percent – but we're thinking that this is the oldest standing house in Henry County," said Fran Snead, director of the Bassett Historical Center in Bassett.
Likes Hughesville, the Koger home wasn't always in the county where it currently resides.
"When they built the house, it was in Halifax County," Snead said. "The lines were changing, and the counties were forming. It was basically in three or four counties, but it never moved."
Also like Hughesville, the Koger home straddles the Henry County and Patrick County line. The Kogers settled in the Bassett area.   
"They built the house above a spring," Snead said.
The location of the home allowed the family to collect fresh water without warding off wild animals or fearing raids from Native American tribes.
Although the house still stands 273 after its construction, it's not the only piece of the Kogers left in the area.
There's a basket at the Bassett Historical Center that Koger brought with him from Germany, dating back at least 291 years. Snead said it is the oldest artifact at the center.
As for the Koger home, it is still a private residence.
"The last we heard, a family member owned it," Snead said.