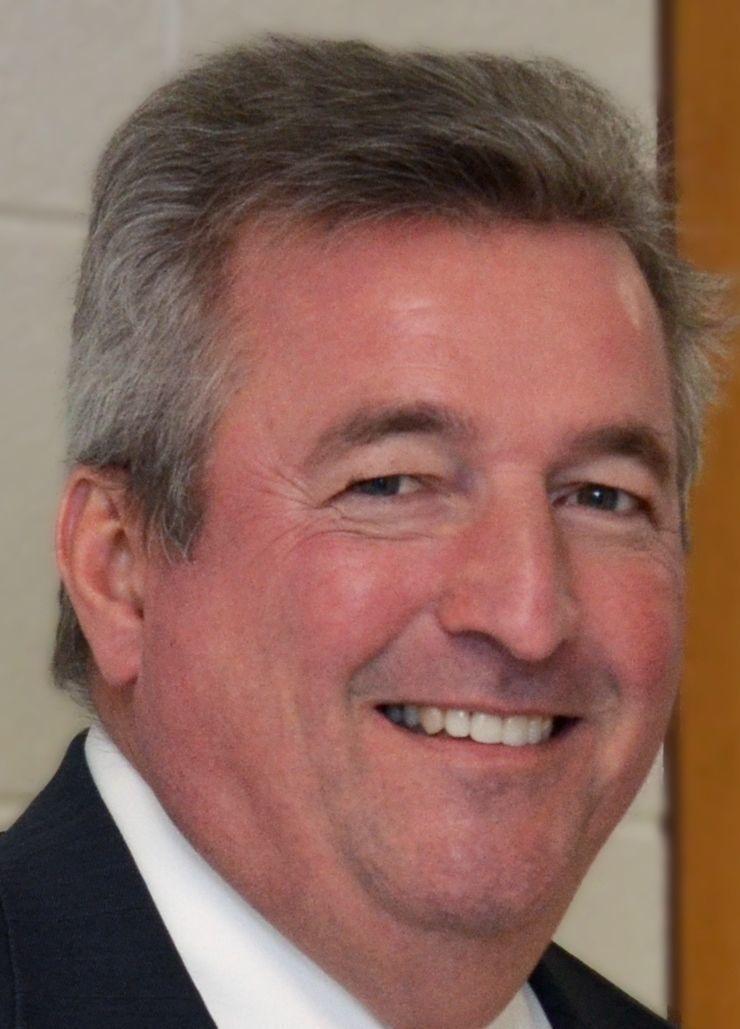 On Nov. 2 the church I serve, First United Methodist, Martinsville, will, for the fourth year, host the Martinsville Community Care Collaborative. This event will take place from 7 a.m. until 4 p.m. in the church's Uptown Ministry Center at 145 East Main St.
As part of the MCCC, dental and medical screenings will be provided, flu shots given, hearing and vision tests administered, along with additional services. I am excited to participate in this event again and feel honored and humbled to be pastor of the host church.
This event takes place at the initiative of the Liberty University College of Osteopathic Medicine. In addition to leadership provided by LUCOM, numerous service agencies and faith groups work together throughout the year in order to prepare for and coordinate the MCCC.
I am blessed to work with the many good people who work so faithfully in order to make this event possible. The MCCC remains one of the most powerful experiences for me in my 30-plus years of ministry.
It is especially rewarding because it appears, for this event at least, the many persons involved remember what matters most.
As I mentioned, persons from many faith groups take part in the MCCC. The event takes place at the initiative of Liberty, yet is hosted by a United Methodist Church and involves clergy and laity of numerous faiths.
As we all meet to plan for this event, were we to discuss various matters of faith, there certainly would be differing points of view regarding matters such as the sacraments, style of worship, the interpretation of the Bible, etc. Nothing wrong with any of this.
Still, in regard to the MCCC, we all recognize those matters about which we may have differing points of view are matters that are secondary. So then what matters most?
I believe we demonstrate what we believe to matter most by way of the MCCC. And I believe our motivation is in agreement with the witness of Scripture. Someone approaches Jesus with a question: "Teacher, which is the great commandment in the law?" And Jesus answers immediately and directly – something he does not always do. (For example, when he is asked, "Who is my neighbor?" and "Is it lawful to pay taxes to Caesar?")
However, we notice when Jesus is asked, "Which is the great commandment?" he does answer directly: "You shall love the Lord your God with all your heart, and with all your soul, and with all your mind. This is the great and first commandment. And a second is like it, You shall love your neighbor as yourself."
Again, I believe, as do many of us who work for MCCC recognize in the offering this event, what matters most: to love God, and to love our neighbors. Though there remain those various matters over which we may disagree, we put these things aside for that which Jesus says matters most: love God, and love your neighbor.
As we provide these many services, as we care for the underserved in this area, we pray that together we are being faithful to and united around these words of Jesus.
I celebrate this and know I am greatly blessed to work with so many great persons in the community so as to offer the MCCC. I know my life and ministry continue to be enriched by working together with those of various faiths and various backgrounds so as to fulfill that which matters most: to love God, and to love our neighbor.
All else is secondary to this.
Keith Ritchie is pastor of First United Methodist Church in Martinsville. For further information about the MCCC, call 276-632-6422.