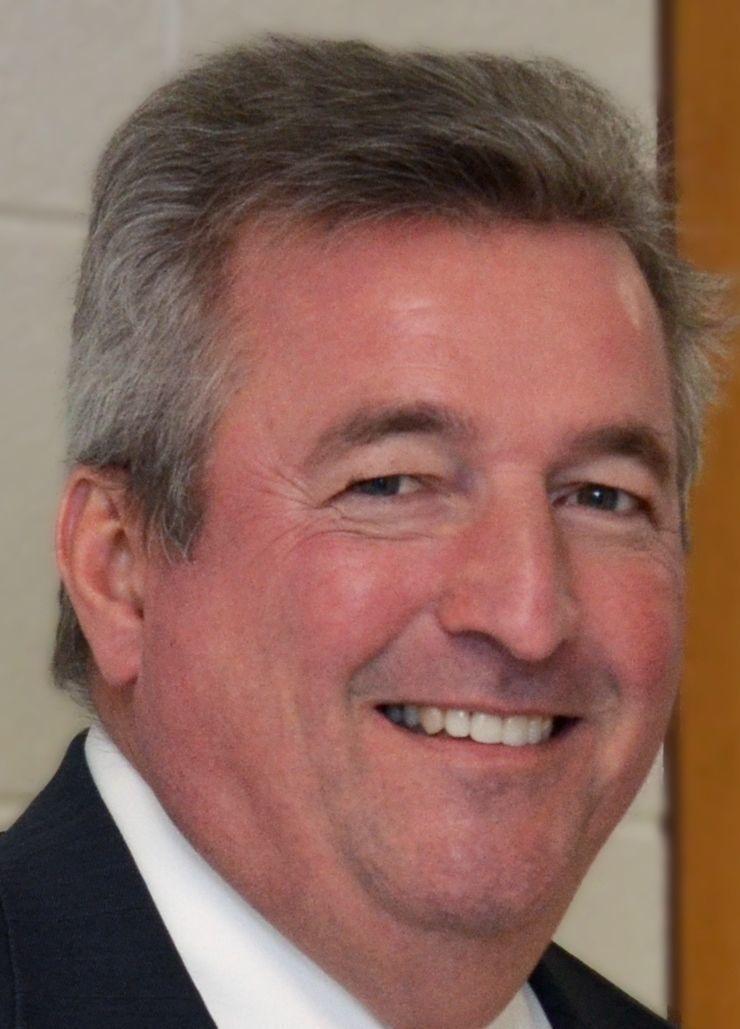 Although Dec. 25 has passed and we are into a new year, it is my prayer as a pastor that we remember the message of Christmas is to touch our lives throughout the year, not just on one day.
As I pray for this, I remember how excited we were in the church I served in Colonial Heights when a young man named Robert and his family joined the church. Robert and his wife brought into their marriage children from previous marriages; children who would participate in an after school tutoring program hosted by the church; children who would participate in other church activities.
But a few months later, Robert did something stupid and illegal. He was arrested, owned up to the fact he had done something stupid and illegal, and would serve time in jail. What Robert had done was out of character, something of a fluke. Still, he made no excuses, sought no sympathy and served the sentence the judge imposed.
Upon his release from jail, Robert needed to stay in touch with his parole officer. When the church contacted Robert, an electrician, so as to do electrical work at the church, I needed to speak with his parole officer to make sure we were OK with Robert's being on church premises. As time passed, we in the church were gratified to see Robert get back on his feet with his family and his finances, to be productive in the community and in the church.
Still, I remember the night of the annual Colonial Heights Christmas parade. As the church was along the parade route, we opened our fellowship hall, welcomed those viewing the parade to come in for hot chocolate, cookies and music of the season. We set in front of the church luminaries to help visitors find their way.
As Mike, a church leader, and I were placing luminaries, Ed, another leader, showed up to talk with Mike and me. Ed held something in his hand, something he proceeded to show Mike and me. Ed recently had been on the internet and had landed upon some site on which were listed local arrest records and incarcerations. He printed the page upon which there was a mug shot of Robert and some of the pertinent information regarding his arrest and sentence.
Ed was not bringing such information with any intent to tell us we should have nothing to do with Robert. Instead, Ed was one of these admirable dot your "i," cross your "t," attention-to-detail guys. Knowing the church had contracted with Robert for electrical work, Ed wanted to be sure we were covered regarding any liability, that we were not putting anyone, including Robert, at risk by way of this relationship.
Mike and I expressed our appreciation for Ed's concern. Mike then told Ed we secured everything with Robert's parole officer — and with Robert's wife, who also agreed Robert had done something dumb and illegal. Mike told Ed we believed Robert to be sincere in wanting to make a new start in his life, to make things right with his family, with the church, with God.
Ed, looking Mike in the eye, listened attentively. Then, without a word, he took the paper he had pulled off his printer, held it before him, and ripped it down the middle. Without words, Ed was making a powerful statement. He was saying to us: You have told me all I need to know. You have told me this matter is resolved. You are telling me this is behind us; this is old news; it does not matter anymore.
It seems right that this encounter occurred before the Christmas parade. For in this encounter there is the Christmas message:
"An angel of the LORD appeared to (Joseph) in a dream saying, 'Joseph, do not fear to take Mary your wife, for that which is conceived in her is of the Holy Spirit; she will bear a son, and you shall call his name Jesus, for he will say his people from their sins."
You will call his name Jesus, for he will take any record of any offense held against you, he will hold it before him, he will rip it in half, discard it, regard it no more. He will say: this is old news. He will say: It matters no more. He will say: This no longer stand between you and me. He will say: The old has passed away, all has become new. He will say all — and I mean ALL — is forgiven.
Because his name is Jesus. He lives according to his name — not just at Christmas, but throughout the year.
Keith Ritchie is pastor of First United Methodist Church in Martinsville. For further information about the MCCC, call 276-632-6422.