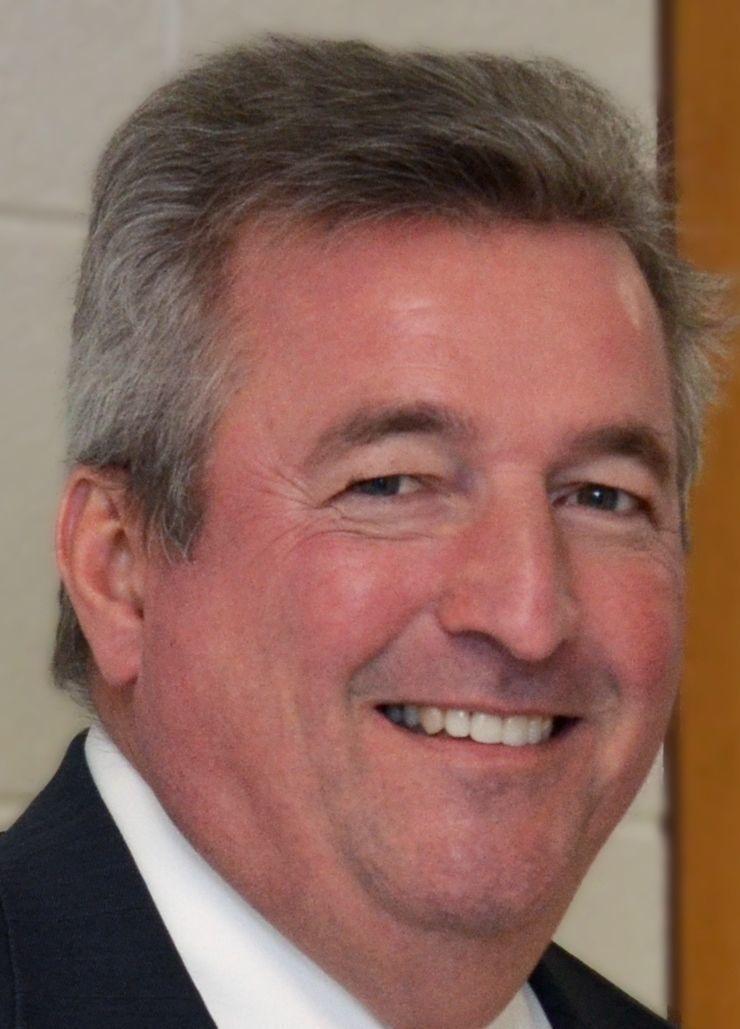 Acouple of weeks ago, I went to the local hospital to visit a longtime member of the church I serve. The visit with this member went well. Despite the fact she was in a hospital bed recovering from a recent fall, she was gracious to me, asking about my family and the church. As we concluded out visit, I prayed with her, thanked her for our visit, told her I would see her again soon.
As I left her room, I was surprised to hear a patient from across the hall calling to me from her hospital bed. I looked to her, saw her looking back at me. She said to me, "Can you come here and help me?"
I confess, I was unsure how to respond. I thought she may have mistaken me for some medical personnel; perhaps was seeking assistance I could not provide.
Wondering how to respond, I was relieved to see a nurse walking down the hall. I would direct the nurse to help the woman who spoke to me. But before I could do this, the patient spoke to me again.
She said: "I want you to come in here and pray with me."
It appears her door having been open, the door of the church member with whom I had just visited having been open, this woman knew I had prayed with the church member. She now wanted me to pray with her. Understanding now why she called to me, I was relieved; was happy to go and pray with her.
As she took my hand, smiling broadly, she began to speak of why she was in the hospital. I waited for the time at which I would pray for her. However, she did not ask me to come and pray for her — she wanted to be the one to pray. Not only this: her prayer was not to be a prayer in which she asked for something from God, her prayer would be a prayer by which she gave thanks to God. She wanted me to be there with her while she spoke her prayer of thanksgiving.
Holding my hand, smiling, she told me of the scary incident at home that sent her to the hospital. She told me how thankful she was that, as rescue personnel responded and escorted her from her home to an ambulance, she did not further hurt her already fragile leg.
She spoke of the anxiety she felt as she had awaited a medical procedure that would correct the problem that had brought her to the hospital. That medical procedure having been performed, she was now well and expected to be discharged soon. She said she had much for which to be thankful.
Still holding my hand, she closed her eyes. I closed my eyes. She went to God with a heartfelt and moving prayer of thanksgiving.
We then spoke some more, would discover she was familiar with the church I serve. She has been to the church on a couple of occasions years ago.
I told her how grateful I was she had called to me to come and pray with her, told her how much I appreciated our visit. I told her I would continue to pray for her as she returned home.
I left, smiling. I still remember her smile. I still pray for her. And it is now I who offers a prayer of thanksgiving to God for blessing me with the gift of this holy visit.
Keith Ritchie is pastor of First United Methodist Church in Martinsville.