A boil-water advisory was lifted at noon Friday for homes in the 1000 block of Indian Trail, where water main had broken on Wednesday.
Martinsville Director of Water Resources Mike Kahle had announced there was an increased risk of untreated water and harmful microbes entering the water system when a loss of water pressure occurs.
The notice cautions residents of the 13 homes affected not to drink city water without boiling it first. In addition to drinking, water used for brushing teeth, washing fruits and vegetables, preparing food and baby formula, making ice, cleaning food and contact surfaces or dishes should also be boiled.
"Anytime you cut a pipe to repair a leak we have to cut the water off," said Water Maintenance Coordinator David Johnston. "We had to cut a section of it [pipe] out and replace it."
Hooker Furniture names executives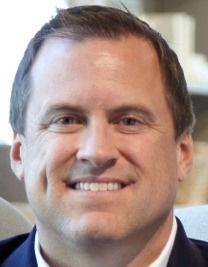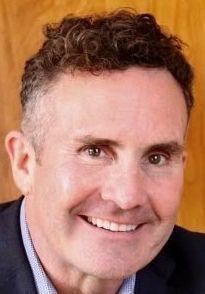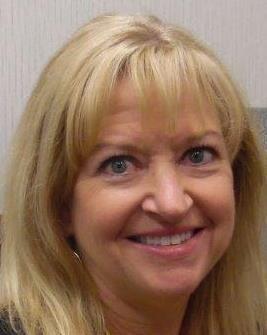 Hooker Furniture Corp., based in Martinsville, announced several changes at the top of its organization.
Jeremy Hoff is the new president of Hooker Legacy Brands, which encompasses all divisions other than those within the Home Meridian segment.
Hoff, who most recently has served as president of Hooker Casegoods and Hooker Upholstery, will oversee Hooker Casegoods, Hooker Upholstery, Sam Moore, Bradington-Young, Shenandoah and H Contract.
The appointment follows the recent retirement by Mike Delgatti after 11 years as a senior executive, most recently,
Over domestic upholstery and emerging sales channels.
Tim O' Hare has joined Hooker Furniture as senior vice president of merchandising & design for Hooker Casegoods. His role will be to help shape the creative direction for the future.
O' Hare for the past three years has served Caracole as senior vice president of creative merchandising.
A graduate of Kendall College of Art and Design, O'Hare's background also includes over 20 years at H. Thomas Keller & Associates, where he was a senior partner.
Anne Smith also has been named chief administration officer with domestic upholstery, working closely with Hoff.
"Anne will work with Jeremy and each of the domestic upholstery brand presidents to establish goals, strategies and specific initiatives for each business unit, then help those leaders access the resources necessary to execute," Toms said.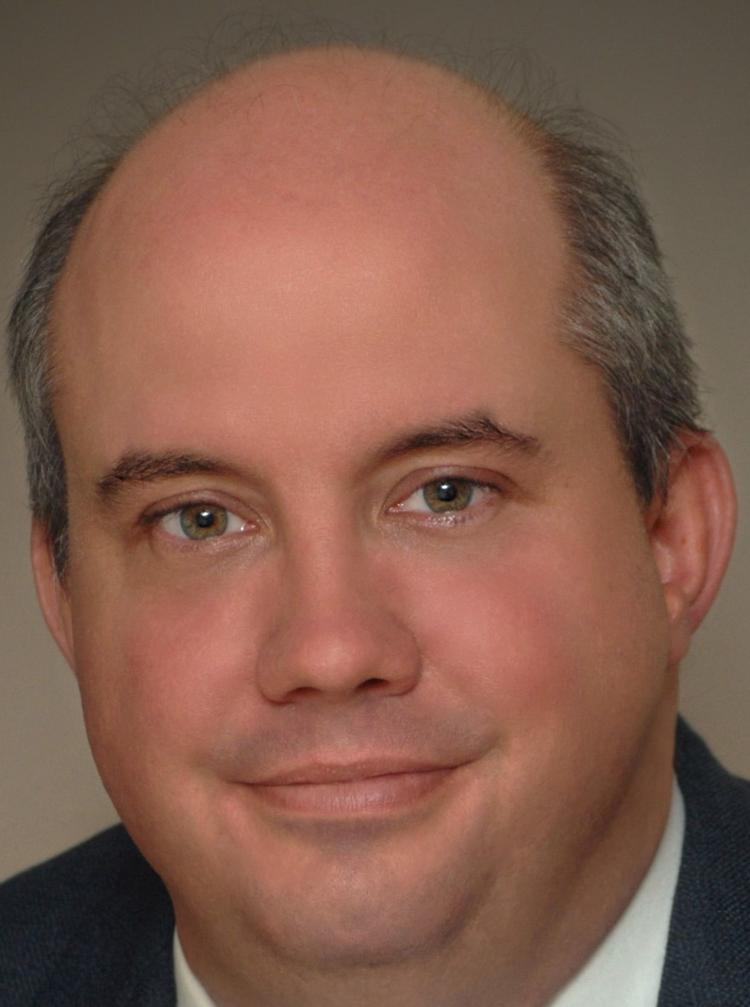 Riverside Furniture, which recently opened its second distribution facility in Ridgeway, has tapped Ken Donham as vice president of supply chain, the company announced. Donham, who has served in supply chain and operational roles for several companies, will focus on increasing speed-to-market of products to retailers and consumers, a company release said.
Riverside, a supplier of high-fashion, mid-priced quality bedroom, dining room, home office, home theater and occasional furniture based in Fort Smith, Ark., last month opened a 75,000-square-foot facility in Ridgeway to improve service to retailers in the Eastern U.S. The company also has a distribution center at its headquarters in Arkansas and in Vietnam.
Donham will split his time between the Fort Smith headquarters and Riverside's office in High Point, N.C.
Griffith's office hours
U.S. Rep. Morgan Griffith (R-Abingdon), whose district represents the remainder of Henry County, Martinsville and Patrick County, has staff hours coming up on Feb. 26. A representative will be at the Patrick County Administration Building, 106 Rucker St. in Stuart, at 11:30 a.m.-1 p.m., then at the Martinsville Municipal Building at 2-3:30.
For more information, call 276-525-1405.
Road work projects
Virginia DOT has alerted motorists of these projects underway in Henry and Patrick counties:
Installation will begin in the next few weeks for a two emergency pipe replacements on U.S. 220 Business, one just north of Speedway Road and on U.S. 58/220 at Greensboro Road and William F. Stone Highway. Drivers can expect lane closures at both locations. The completion date is scheduled for August.
Lee Ford Camp Road and Soapstone Road will have intermittent traffic disruptions as AEP crews work on the power lines. Work will continue through March 1.
Work continues in the turn lane for U.S. 220 South/U.S. 58 East Bypass began work, and drivers may experience brief periods of flagging on Route 877 to off load equipment and materials. A temporary right lane will be in place during the working hours of 7 a.m. and 5:30 p.m. Monday through Friday. Estimated completion is May 22.
A portion of Old Mill Road in Patrick County remains closed for a bridge replacement over Spoon Creek. There are detours and posted signs to guide motorists. The project is expected to be completed by May 1.