Mustangs need host families
The Martinsville Mustangs are looking for families to host the 30 players who will who will be playing for their baseball team this summer, starting Wednesday. These players are college students who are prohibited from accepting living expenses.
Host families typically are retired individuals, parents with young children up to teenagers and baseball fans. Their commitment is Wednesday through Aug. 17, and housing must be a clean, safe bedroom and bathroom and access to laundry equipment. Players provide their own transportation.
Volunteer families receive two season tickets for each player hosted, access to special events and recognition.
Root Trail closed for construction
The city of Martinsville will close Root Trail between Corn Tassel Trail and Cherokee Trail beginning Monday while construction crews replace the drainage pipe near the upper end of Lake Lanier.
Root Trail will be closed to through traffic near the intersection with Cherokee Trail. Motorists are encouraged to choose alternate routes to avoid the construction zone. Construction should last approximately four weeks.
If you have questions, call 276-403-5154.
Frazier takes over dance studio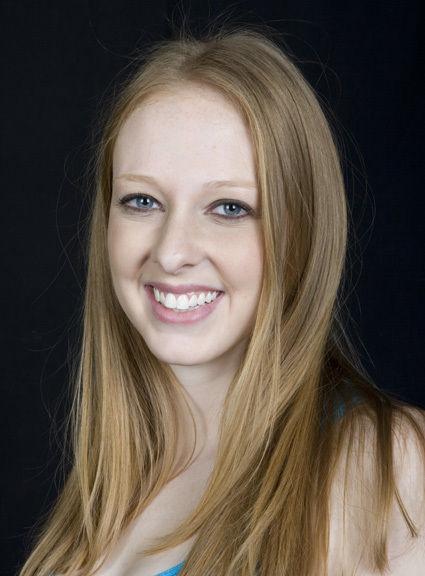 Amanda "Mandy" Frazier, 32, is the new owner and director of the Ray Hollingsworth Dance and Arts Studio.
Frazier joined the studio at age 6 and has been a dancer there for 25 years, working with Ray and Cindy Hollingsworth, along with previous owner, Felecia Calaman Childress.
She is a graduate of Carlisle School and received her Bachelor of Fine Arts in Dance Choreography and Performance from the University of North Carolina at Greensboro. She also earned Doctor of Physical Therapy degree from Radford University in 2015.
She is employed as a physical therapist with Acme Therapies in Martinsville. 
Agricultural grants available
Agricultural producers in Henry County will be eligible for matching grants under a program funded by the Virginia Tobacco Region Revitalization Commission.
The Central Virginia Pasture, Crops & Livestock Phase II Grant offers producers in 16 counties to apply for a cost-share incentives of up to $3,300 each.
The grant focuses on pasture conversion/production, by providing pasture watering systems; crop/feed storage, by providing for grain bins, grain dryers, & hay barns; and livestock management structures such as head gates, squeeze chutes, scales & Calf Catchers, Cold Storage and Produce Handling Equipment. These programs are aimed at enhancing farm profitability with corresponding benefits to the region's overall economy. Cost-share funds will be available to agricultural producers who meet all eligibility requirements.
Producers interested in applying for funding must attend one of 10 informational/educational session offered by Virginia Cooperative Extension agents before applying. There's one at 6 p.m. Thursday at the Henry County Administration Building.
Applications will be accepted beginning June 10 at Cooperative Extension office at 3300 Kings Mountain Road. Funding is limited and will be provided on a first-come-first-serve basis.