Dr. Saad joins Sovah-Martinsville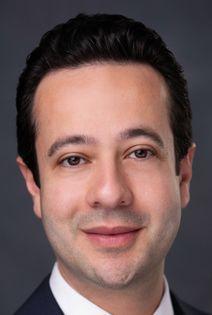 Sovah Health announced that oncologist Dr. Mohammed Saad has joined the Ravenel Cancer Center at Sovah Health's Martinsville campus.
Saad recently completed a dual fellowship in medical oncology and geriatric medicine at Wake Forest Baptist Medical Center in (Winston- Salem, N.C.
"We are thrilled to welcome Dr. Saad to our medical staff at Sovah Health," Sovah-Martinsville Chief Operating Officer Tory Shepherd said in a release. "His expertise in oncology and geriatric medicine will help expand our team's ability to deliver high quality cancer care to our community."
attended medical school at American University of Beirut (Beirut, Lebanon) and completed his residency at MedStar Good Samaritan/Union Memorial Hospital (Baltimore). He is a member of the International Society of Geriatric Oncology, American Geriatrics Society, American Society of Clinical Oncology and the American Society of Hematology.
Dr. Saad is accepting new patients and referrals at 320 Hospital Drive, Martinsville, by calling 276-666-7827.
Dr. Crabtree named to dental board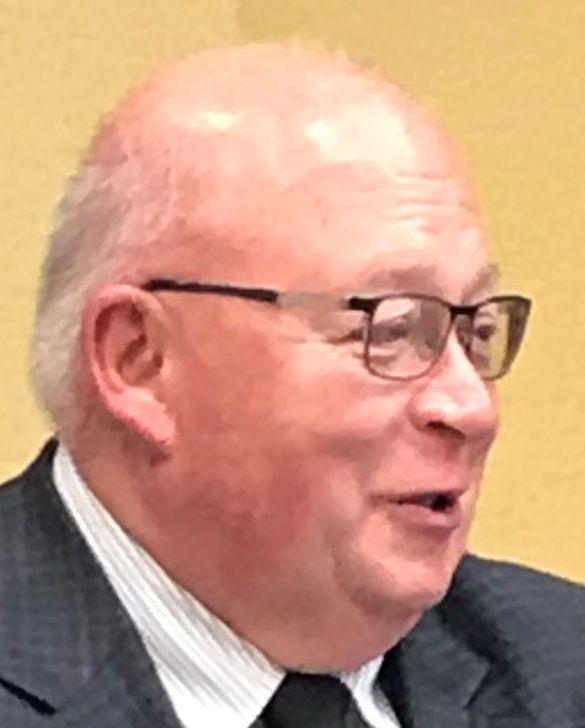 Dr. Mark A. Crabtree, managing partner of Martinsville Smiles, has been elected to the Board of Regents of the International College of Dentists, a release from the organization announced.
Martinsville Smiles has been recognized by Virginia Living magazine as one of the best dental offices in Southwest Virginia for eight consecutive years. The office is located at 407 Starling Ave.
The Board of Regents is the governing body and honor society for dentists in the world. Crabtree represents District 16, which encompasses Virginia, North Carolina and South Carolina, for a 4-year term.
Road projects to note
Two road projects will continue to cause delays and detours for motorists:
Bridge repairs on U.S. 220 over Reed Creek in Henry County continue to require lane closures between 7 p.m. and 6 a.m., Sunday nights through Friday mornings. Completion date is December.
A portion of Old Mill Road in Patrick County continues to be closed for a bridge replacement over Spoon Creek. There are detours and directional signs. Weather permitting, the work is expected to be completed May 1.