Nominations being accepted for Outstanding Military Veteran
Nominations being accepted for Outstanding Military Veteran
Nominations are now being accepted for the Martinsville-Henry County Outstanding Military Veteran award for 2019, which honors service to the country and the community.
The award was created in 2009 by the Henry County Board of Supervisors, and with the support of the Martinsville City Council, the award was expanded in 2013 to allow nominations of both Martinsville and Henry County veterans.
Nomination forms are available at www.martinsville-va.gov and www.henrycountyva.gov and at the Martinsville Municipal Building and the County Administrator's office. All nominations must be received at the city manager's office or county administrator's office by 5 p.m. Oct. 18.
The winner of the award will be announced at the Veterans Day Service at the HJDB Event Center at 6 p.m. Nov. 11.
Questions about the Outstanding Military Veteran award can be directed to the city manager's office or the county administrator's office.
Sheriff candidates at Ruritan's forumThe three candidates for Henry County Sheriff are scheduled to attend a public session at the Oak Level Ruritan Club at 7 p.m. Tuesday.
Sheriff Lane Perry, John Cassell and Jerry Farmer are expected to make comments and take questions from the floor.
Reed Creek District school board member Teddy Martin and supervisor Tommy Slaughter also are scheduled to attend.
The club is located off Oak Level Road, behind Oak Level Baptist Church.
Entries are due today for Patrick County Fair
The 67th annual Patrick County Agricultural Fair is Tuesday through Saturday at Rotary Field in Stuart.
Agricultural and craft entries should be submitted between 10 a.m. and 4 p.m. today, and Monday is VIP Night at 6-7:30 p.m.
Starting Tuesday (when kids enter free), gates open weeknights at 5:30, with rides starting at 6, and 3 p.m. Saturday.
There is special entertainment each day, a rodeo at 7 p.m. Friday and a demolition derby at 7 on Saturday.
Former Magna Vista principal honored in North Carolina

JaMese Black, a former principal at Magna Vista High School, has been named Principal of the Year in Montgomery County, N.C., in a program sponsored by the state Department of Public Instruction.
Black since 2018 has been principal of East Montgomery High School in Troy, N.C. She was at Magna Vista three years before that.
She will move on to compete with other principals for regional and state awards.
CPA firm promotes 3 to partnerships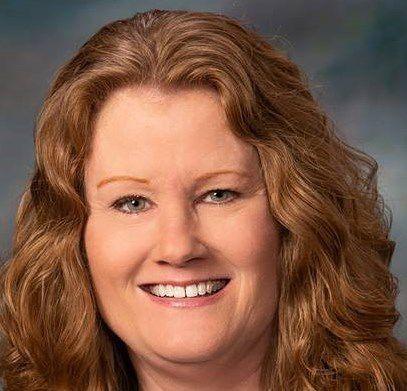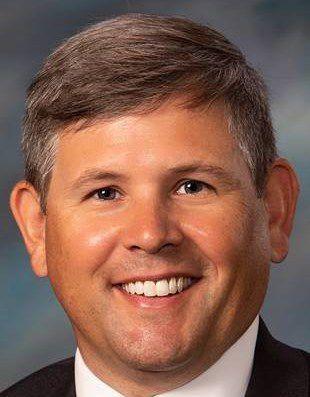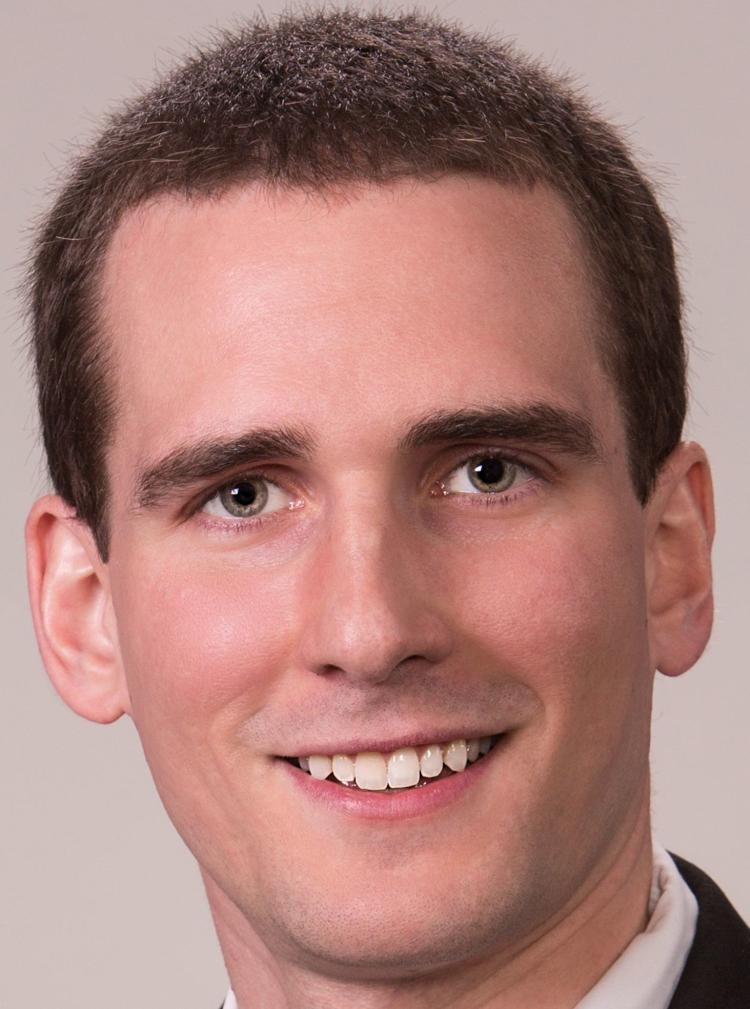 Katherine McDaniel, the managing partner of Harris, Harvey, Neal & Co., LLP, CPAs, which operates in Martinsville, announced the promotion of three employees to partner.
Kimberly A. Skinner, CPA, was a principal/owner of Ford, Cobbe, & Associates, CPA's, P.C. of Martinsville for 10 years before a merger. She received her Bachelor of Science in accounting from West Virginia University. She lives in Ridgeway.
George A Brooks, CPA, is a native of Danville and a graduate of Averett University and Virginia Commonwealth University.
Jonathan V. Wright, CPA, is a native of Chatham and a graduate of Lynchburg College with a bachelor's in accounting and master's in business administration.
Bassett native named to elite CPA program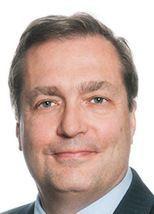 Keiter, a CPA firm, announced that Harold G. Martin Jr. has been admitted into the AAML Foundation Forensic and Business Valuation Division, which has 28 members nationwide. Martin is the only member from Virginia.
He is the son of the late Harold G. Martin Sr. and Betty Carol Stone Martin of Bassett and is a 1975 graduate of Fieldale-Collinsville High School and a 1979 graduate of The College of William and Mary.
Martin is the partner-in-charge of Keiter's Valuation and Forensic Services Group and has more than 35 years of experience in valuation, forensic accounting, public accounting, and financial services.
Road work projects
Road closures and detours could be in place for a variety of projects in Henry and Patrick counties this week:
Work continues in the turn lane for U.S. 220 South/U.S. 58 East Bypass began work, and drivers may experience brief periods of flagging on Route 877 to off load equipment and materials. A temporary right lane will be in place during the working hours of 7 a.m. and 5:30 p.m. Monday through Friday. Estimated completion is May 22, 2020.
Fanny Cook Road and Max Kendall Road continue to be closed for replacement of two separate pipes. The work is estimated to take approximately three weeks. The road will be reopened for about two weeks and close again for three weeks to replace two additional pipes. The work is expected to be completed in October.
There will be slurry seal work on various routes in Henry County between 7 a.m. until 5 p.m. weekdays.
A portion of Old Mill Road in Patrick County remains closed for a bridge replacement over Spoon Creek. There are detours and posted signs to guide motorists. The project is expected to be completed by May 1.
City flushing fire hydrantsCity of Martinsville water and fire department personnel continue systematic flushing of flushing of fire hydrants on a rotational basis in the next few weeks. All flushing will occur Sunday through Saturday between 4 a.m. and p.m.
Individual hydrants will be inspected more closely and repaired, if necessary, over several weeks after flushing is completed. This is the schedule:
THIS WEEK: Village of Martinsville and Commonwealth Boulevard to Memorial Boulevard Entire Chatham Road including all adjacent streets, beginning at Commonwealth Boulevard and continuing outside the city to Woodhaven Rd, plus streets in the Bethel Lane area.
SEPT. 23-27: Uptown areas from Memorial Boulevard to Starling Avenue, including Church Street, Main Street, Fayette Street, Market Street and all adjacent streets.
A release from the city says this flushing is necessary to clear normal sediment from lines and ensure that the hydrants are functional for fire protection purposes. Residents are cautioned to avoid clothes-washing if they are aware of hydrants being flushed nearby. Any sediment stirred up has been disinfected by chlorine in the water supply, but the dinginess can still stain clothes if it is drawn into the washing machine in sufficient quantity.