Road projects to note in Henry, Patrick
A portion of Smith Lake Road will be closed starting Monday to through traffic from Rivermont Heights Road to the Martinsville city limits to allow for the installation of a cross pipe.
Weather permitting, the road is expected to be reopened on Wednesday. All motorists should use caution and seek alternate routes during this time.
Other road projects underway:
» Virginia 637 (Strawberry Hill Road) in Patrick County is closed to through traffic between Busted Rock Road and Cherry Creek Road for bridge replacement. There will be signs directing motorists to detours, and, weather permitting, the project should be completed by Wednesday.
» The bridge on Virginia 703 (Koger Mill Road) over the North Mayo River, just north of Critz, is closed for repairs after recent heavy rains caused some erosion around one of the bridge's piers and added environmental issues. Detours are posted.
» A guardrail is being installed on U.S. 58 between Virginia 610 and Virginia 8, at Lovers Leap Mountain. There are lane closures between 7 a.m. and 8 p.m., Monday through Thursday, and motorists should expect 10-15-minute delays.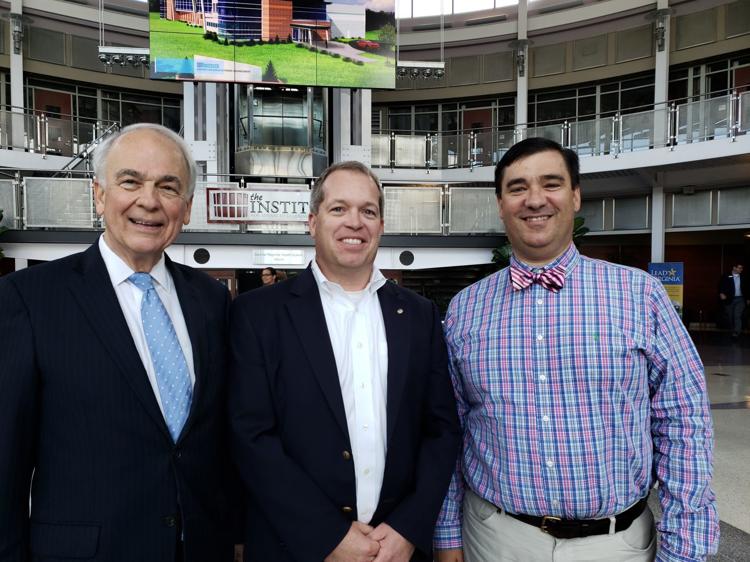 GO Virginia Region 3 Council members, which include Henry and Patrick counties, recently spoke to 60 Lead Virginia participants on strategies for economic success at The Institute for Advanced Learning and Research in Danville.
GO Virginia Region 3 Chair Charley Majors spoke of innovation in the region, and member James McClain, co-chair of the Innovation committee, noted that "innovation is energizing. It creates the opportunities necessary for businesses to thrive. A challenge is that innovation itself can be a challenge to sustain over time." Region 3 Council member Tim Clark participated in a panel called "Shaping the Way Forward Via Technology, Talent and Agriculture."
Area Rotarians induct district governor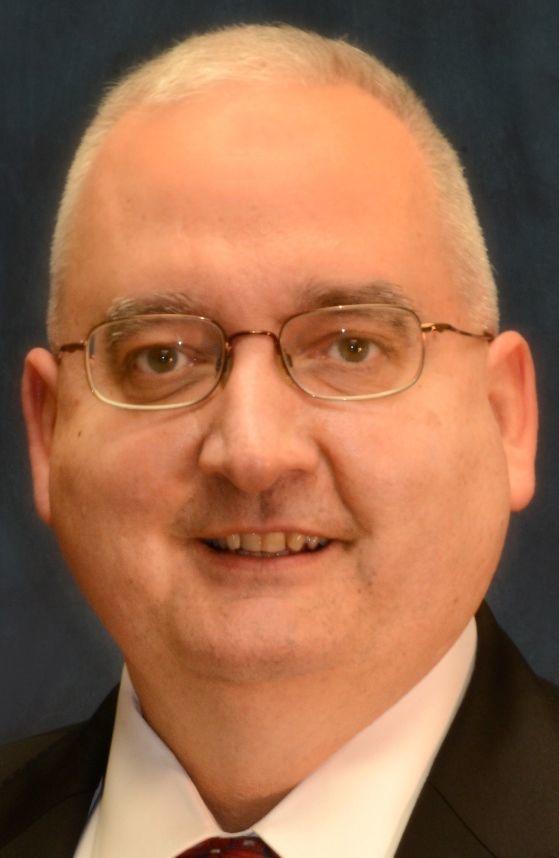 Shenandoah County Sheriff Timothy C. Carter was inducted this week as Rotary District 7570 Governor for 2019-2020 during a ceremony in Woodstock. James Ron Ferrill, past Rotary International director from Martinsville, conducted the installation. Alex Wilkins of the Rotary Club of Stuart was among those on hand.
The district has more than 3,000 active members, including those in Henry and Patrick counties, and is involved in numerous local, regional and international service projects.
Carter, a 2-time past president in Woodstock, is his fourth term as sheriff.
Man dropped at hospital in Danville
Authorities are investigating what they call a malicious wounding after a 72-year-old Martinsville man was dropped off at Sovah Health-Danville on Thursday afternoon, Danville police report.
Officers were called to the emergency room at the Danville hospital at about 12:30 p.m. Thursday, according to a news release from the Danville Police Department.
They found the man who "was suffering from blunt force trauma and lacerations to his head and neck," officials wrote in the release.
He was transported to Duke Medical Center and listed in serious condition Thursday evening.
The people who dropped the man off at the hospital left before officers got there. However, police reported they found the vehicle used in the 800 block of Betts Street.
After executing a search warrant authorities said, "the evidence indicated this is where the crime likely took place."
Investigators were working the case into the night, police reported.
As of Thursday evening, police reported there was no suspect information to release.
Police ask anyone with information to call 911, Danville Crime Stoppers at (434) 793-3000 or the detective division at (434) 799-6508. Tips also may be emailed to crimetips@danvilleva.gov.