Area students have received more than $299,000 in scholarships administered through Community Foundation Serving Western Virginia.
The scholarships were awarded Wednesday at the foundation's annual scholarship dinner, held at New College Institute.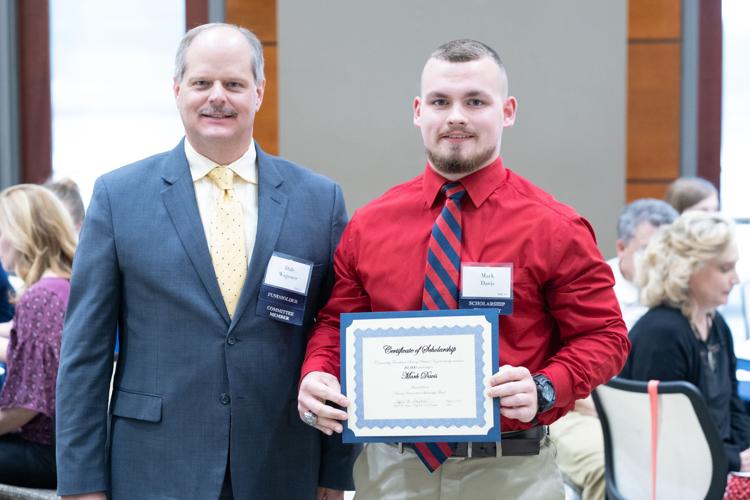 The Community Foundation administers endowment funds. Those are special funds in which the account balance is never dipped into. The scholarships or other awards made from those funds come from investment interest those funds earn each year.
Community Foundation locally has 15 endowed scholarship funds and 48 total endowment funds which include scholarships and other types of endowments, according to Community Foundation Regional Vice President April Haynes.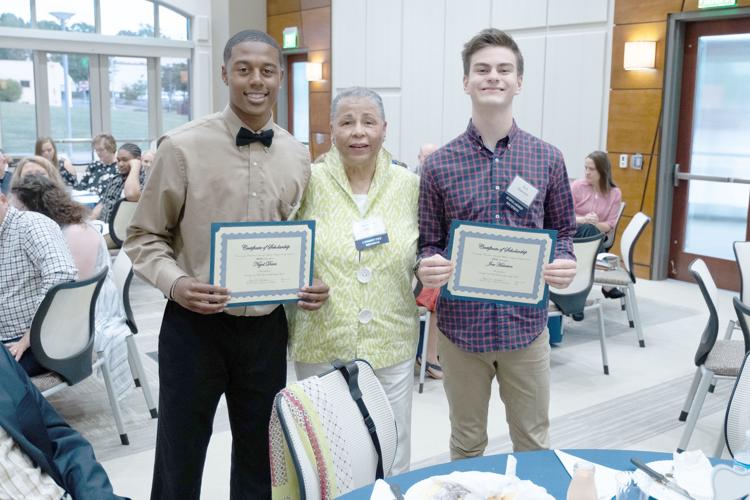 Individuals and businesses can set up endowment funds through the foundation, Haynes said, with a minimum opening amount of $25,000 for scholarship funds or $10,000 for other types of funds.
Other types of endowments support causes such as charities that aid health care, the arts or any other matter.
Community Foundation Program Associate Kara Gilley said the foundation also may help select scholarship recipients from the applicant pool.
The awards went to both college and high school students and ranged from $500 to $16,000 in value.
Hunter Lail of Burns High School, Elijah Mills of Liberty High School and Hunter Lunsford of South Caldwell High School won those top prizes from the Hooker Educational Scholarship Fund.