Five candidates are applying to fill the two vacant spots on the Martinsville City School Board.
The available spots are the expired term of Eric Hruza and the incomplete term of Joan Montgomery, who left because she moved out of district, to Henry County.
Candidates are Hruza, Dr. Mary Ruth Reynolds, Yvonne Givens, Emily Parker and Tony Jones.
City council members will interview the candidates before and after their meeting on June 25 and then make the appointments.
Yvonne Givens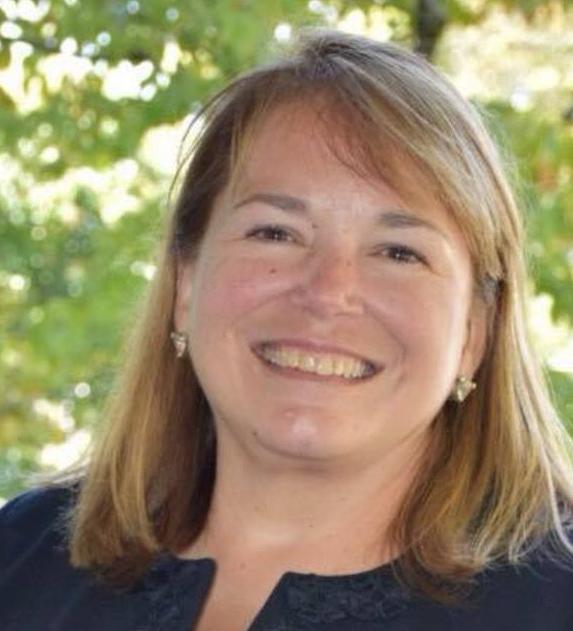 Yvonne Givens has both bachelor's and master's degrees from Radford University. She was a teacher in Martinsville schools for 21 years, and she has taught GED classes.
Since she stopped teaching, she has been volunteering, she said, including as past president of the Martinsville City Schools Endowment Board.
"I'm fairly well read for the position," Given said, adding that she and her husband "have a passion for the school system."
When asked about what issues she viewed as important, she said, "The school system is in really good shape. I'm pleased all the schools are accredited.
"Eventually, the schools will need to discuss a possible merger with the county. We all know there's going to be some kind of consolidation," and she wants that to go through honoring "the best interests of all the students."
Eric Hruza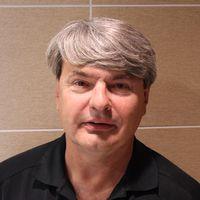 Hruza is the managing director and one of the owners of A2Speed, a local automotive performance company. Originally from Denver, Colo., he has lived in Martinsville since 1999.
Hruza is at the end of a 3-year term on the school board and wants to continue with a second term.
"I feel like we were able to get a lot accomplished in my first term, and I'm looking forward to the opportunity to continue that work," he said.
He pointed out that he is the only board member who has children in Martinsville schools.
During his time on the school board, he said he is proud of being part of the schools finally reaching accreditation, and also the fact that last year enrollment at Clearview Early Childhood Center doubled. "The statistics just show that if we can get them that early, the outcome in their more formal K-12 career is markedly improved," he said.
Morale has improved significantly in schools during the past few years, he said: "Teachers and administrators have a new outlook. They're excited, they're energetic, and they're dedicated to the students in the system."
Upcoming issues the school board will face include to "keep that budget in line without compromising the services we are providing to our learners," he said.
Tony Jones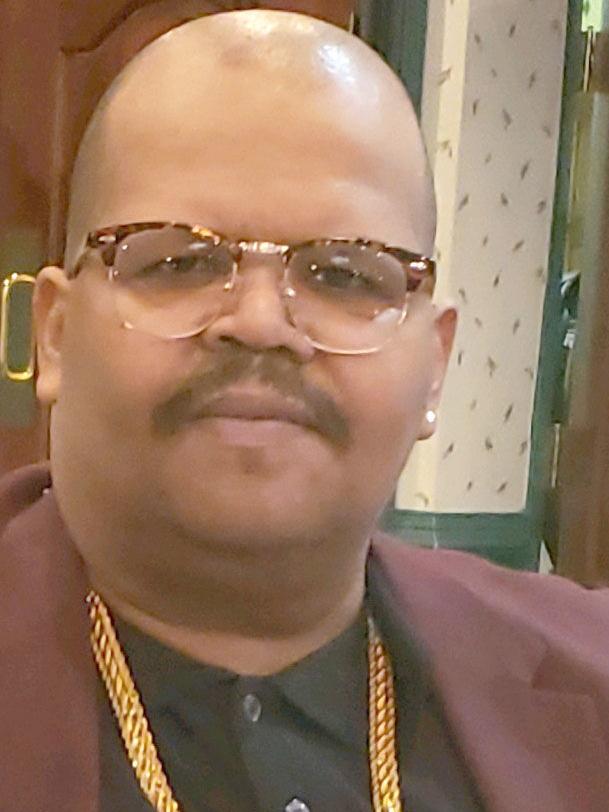 Tony Jones has spent most of his adult life "in service of my community," he said.
He has coached basketball and football in local high schools and the community college for 35 years. He has served on the city planning commission, been a board member of the C.E.T.A. feeding program, Nook Foundation and West Piedmont Recreational Association and is a past president of the Martinsville-Henry County NAACP.
He has volunteered frequently with cleanup projects and for 10 years with C.E.T.A.'s youth jobs program.
Jones is a Martinsville High School graduate and attended St. Paul's University. He is a state-certified Qualified Mental Health Professional. He worked in mental health skill-building and as a child behavioral counselor for 22 years, and he worked for about a dozen years as an alternative education teacher in the city.
"I just love serving and have always been interested in coming in on the school board to lend my strong community ties to foster even strong relations between the school board and the students and parents of Martinsville," he said.
His interest in education follows in the footsteps of his mother, Jewel Jones, who retired from the Henry County School System as assistant superintendent after 40 years of service.
High on the list for issues the school board will face is "finding a way to live within the budget," he said. Also, "consolidation of schools will be on the horizon, bridging any gap that may between the school system and the community."
Emily Parker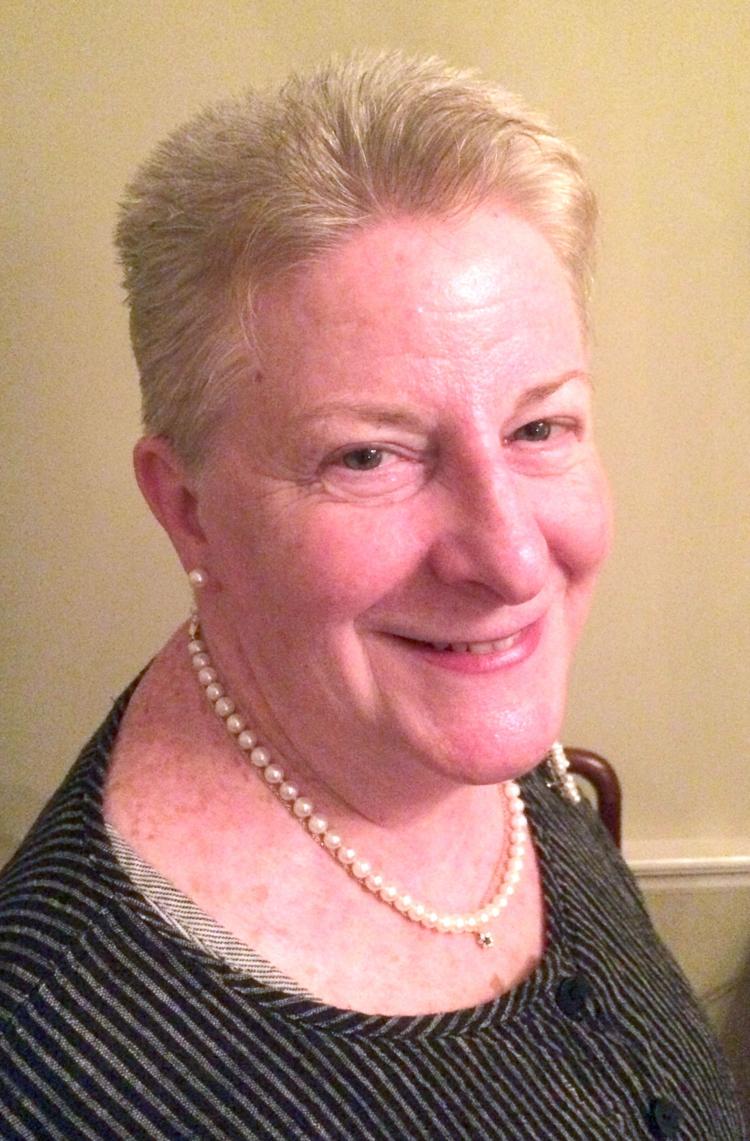 Emily Parker has been a lawyer and a teacher.
She is a graduate of Smith College and Emory School of Law. She practiced law in Eden, N.C., in 1978-98 and has lived with her family in Martinsville since 2001.
She stopped practicing law to raise her family, she said, and then taught at various levels, ranging from kindergarten through community college.
"I'm very attached to education and really believe in the best interests of the children," she said.
She said she is ready to serve on the school board because she is "at the stage in my life where I can give back to the community in that way. The combination [of law and education] makes me a good asset for the school board."
She said she would "refrain from comments" on her views of the important issues facing the school board, then added that she is "pleased the schools are accredited. I look forward to working with this group of people looking out for children and their futures."
Mary Ruth Reynolds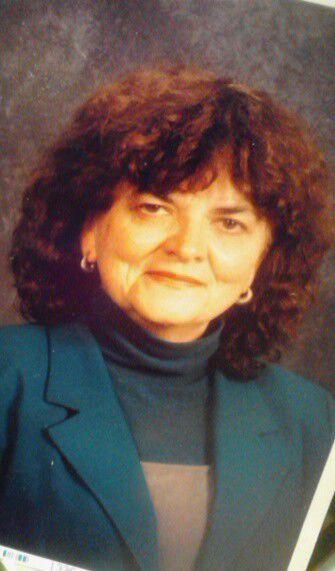 Patrick County native Mary Ruth Reynolds said she comes from a family tradition honoring education: Her grandfather was a Patrick County school superintendent, and her mother was a teacher.
Reynolds is a 1966 graduate of Longwood University. She has a master's degree in psychology and an EDS in school psychology, both from Radford University, and a doctoral degree from Virginia Tech in 1994 in human development.
She taught elementary school and seventh grade before becoming a school psychologist in Martinsville schools. She retired from the city school system in 2011. She serves on the board of Blue Ridge Regional Library.
A main issue she thinks the school system should focus on is safety. Danger in schools "is a current problem," she said, and she is "very concerned about issues of safety" for both staff and students.
Students "need a happy place to learn. They need to feel safe" to be able to work at their best potential, Reynolds said.
She has the time to serve, she said, and "I have studied. I have worked. I have taught a lot," which gives her solid experience.