Next year's budget for the city of Martinsville has been accepted, but the way it was worked out can't continue, city council members have said.
The 2019-2020 budget as presented — with an additional $250,000 borrowed from next year's budget potentially to be given to schools — has passed.
City council first considered this budget on April 9, and council members held work sessions on April 10, 15, 17 and 26. Initially the budget totaled $94,619,054, a 1.24% increase over the original 2018-19 budget, and included $32,129,019 in the general fund and $22,221,198 for schools.
To balance its general fund and meet its obligated contributions to reserves, the city would plan to borrow $1,394,674 from those reserves, continuing a trend that has fueled the ongoing discussions about reverting from a city to a town and merging operations into Henry County. There also are transfers from the water, telecommunications and refuse departments.
On Monday, the day before the city council meeting, City Manager Leon Towarnicki, Assistant City Manager Wayne Knox, city attorney Eric Monday, Vice Mayor Chad Martin, Mayor Kathy Lawson and city schools superintendent Zeb Talley met to talk about the funding the city would allocate to schools.
The system had requested nearly $500,000 more than what the city had planned to provide.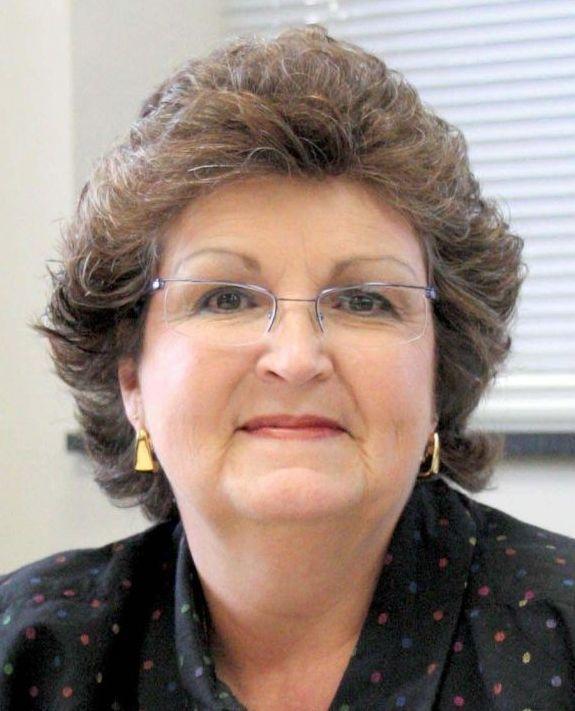 During that meeting, according to reports at Tuesday's council meeting, Talley said he had reduced the schools' budget by $205,000, and he requested that the city grant the schools an additional $250,000 over what it previously had offered.
"That would enable him to not eliminate teachers and move forward with teacher contracts" for next year, Lawson said.
City council agreed to allocate that additional money, to come out of the fund balance, which would "put the fund balance between 97 and 98 percent of what it should be," Lawson said during Tuesday's council meeting.
Talley "understands that come September, if we don't have the numbers, he'll have to make some additional cuts," Lawson said in the city council meeting.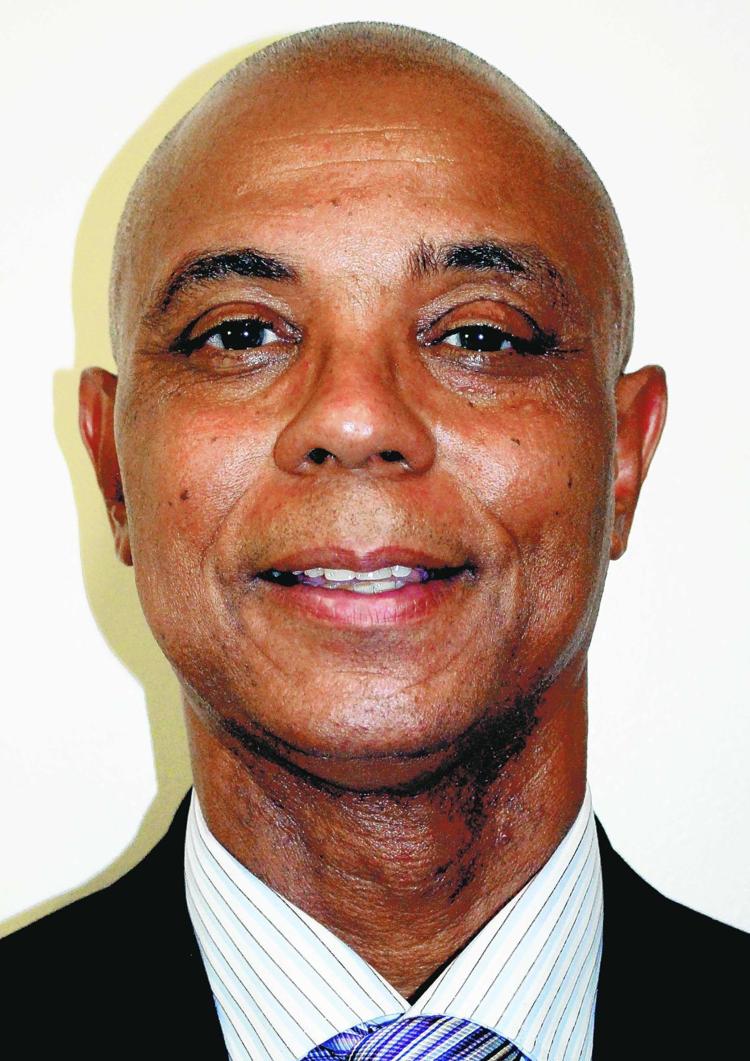 In other words, clarified Knox during a telephone interview Wednesday, if next year's city schools' enrollment is lower than projected, the city would not give that additional $250,000 to the schools, and "Dr. Talley would have to do further reductions to his budget."
Talley, on the other hand, said during a phone interview Wednesday, "there were no stipulations for that. They gave us $250,000."
Lawson said the additional $250,000 is dependent upon the level of student enrollment next year. "I had this conversation with Dr. Talley, and he understands we're looking at numbers," she said. "If we don't have more students, he will make those cuts somewhere else."
Taking down the reserve fund balance to its budgeted level leaves it "below the level we told the state we'd maintain," council member Danny Turner said during the city council meeting. "This is not sustainable. … We've got some serious work ahead. We can't come close to this next year."
Towarnicki said Virginia's Auditor of Public Accounts seems satisfied with Martinsville. He and city finance director Linda Conover had an hour-long or more conversation with the APA as a follow-up to a fiscal stress questionnaire the city had filled out.
"We laid it out in great detail … and they were satisfied" with the city's financial condition, Towarnicki said.
"We're expecting money to come back, but it is not good to start under the general fund balance," council member Chad Martin said. "We can't continue this kind of process."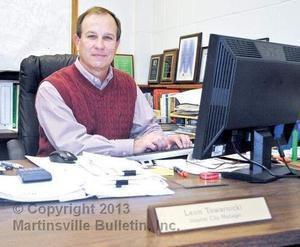 Said Towarnicki to the council after the budget passed: "We are not in trouble. We are financially sound."
"I think maybe the white elephant in the room here is this whole discussion of reversion."
He said the city probably would get into that discussion in another four to six weeks.
"The city always has endeavored to keep the general fund balance at 10 percent and reserves for utilities." The budget has been "kept at the correct amounts with the exception of electric, and we're working to pull that one back up," Towarnicki said.
"The issue we run into year after year … the expenses are exceeding the revenue. We've been able to work things through and balance by transfers, but I think, as we've seen particularly this year, that it's getting more and more difficult to fund the general fund from utility transfers, and I think that problem is only going to get worse as we go into the future."
If the city chooses not to revert, "then Councilman Turner is exactly correct: This course that we are on is not sustainable. If we are going to continue down that path" big changes will have to be made," he said.
"What we did with giving schools additional funding is, essentially, we're borrowing from our budget next year, and I think we will see the effects of that as we get into the next year."