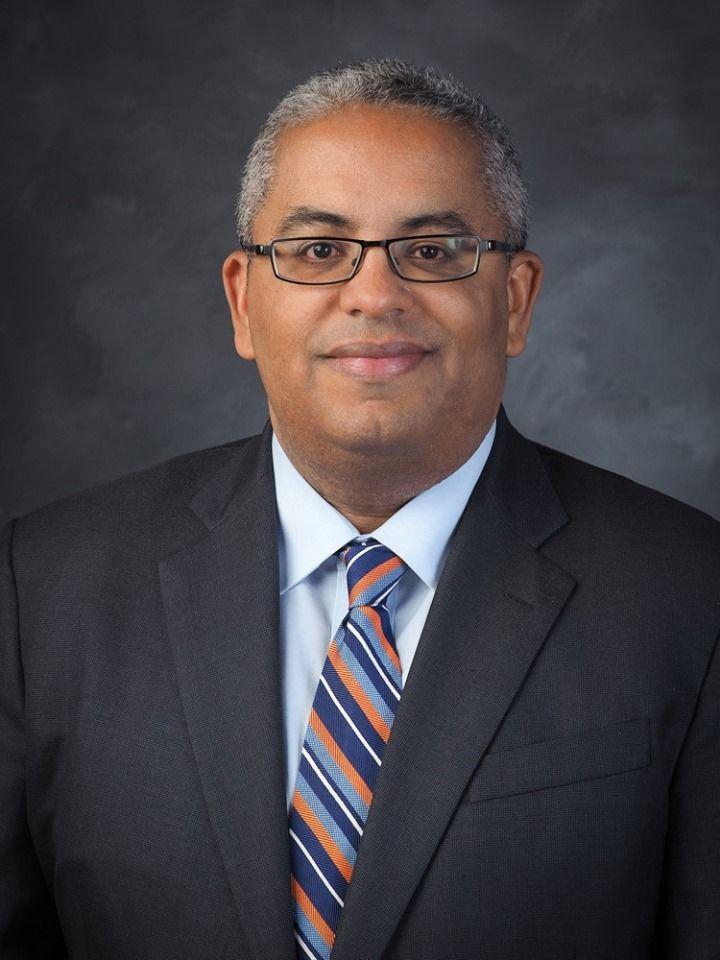 Sammy Redd, for years NCI's beloved student services coordinator, is packing this week to leave for a summer job in Vermont and then other adventures beyond.
Redd, NCI's fifth employee, hired in 2006, had his last day of work there on May 1.
Redd "has in many ways been the face of New College Institute in our community and our region," said NCI Executive Director Leanna Blevins, whom Redd said was NCI's first employee. She will leave on June 30, to begin working at Virginia Tech on July 1.
"He's a financial aid expert. He has done a significant amount of financial aid counseling, been a liaison with our university partners, enrollment management, financial aid management as they sign up for classes, helping them connect with the right people so they can be on the right track and complete their degrees," Blevins said.
Redd also has been NCI's "primary person to do student engagement," she said. "As we've had events or times when we celebrated the people who are enrolled here, Sammy's been engaged with our students."
She said she still hears compliments on how he has helped people around the area. "He is seen as a trusted go-to resource when people are considering higher education," she said.
Redd will be the director of residentiall life for Middlebury Interactive Languages Summer Academy in Vermont, he said. He'll also keep working on a doctoral degree in organizational leadership through Vanderbilt University.
He described Middlebury as a month-long summer program for students around the world to learn foreign languages.
"It's unique," he said: "They take a language pledge; they can only speak the language that the came to learn."
He will direct residential life, student safety, housing and activities, he said.
When asked what language they would speak with him, he laughed and replied, "That's an interesting question. I think I have to speak through a translator."
He can speak "a little French," he added, and that's it.
At Middlebury, Redd will oversee a staff of 20, serving a student body of 400, he said.
His long-term goal is to continue working "in the field of college access … the field I've worked in for the last 15 years," he said. He may work as a private consultant, he said, which he could do while still living in Martinsville.
"Over the last 12 years at NCI I've met over 12,000 students. I feel like part of the lives of so many families in the area," Redd said.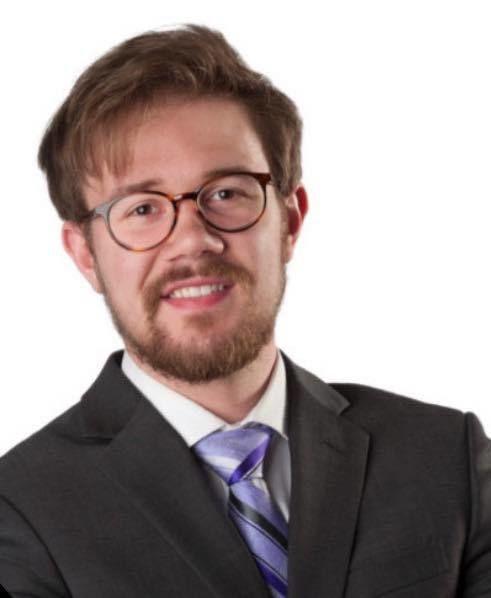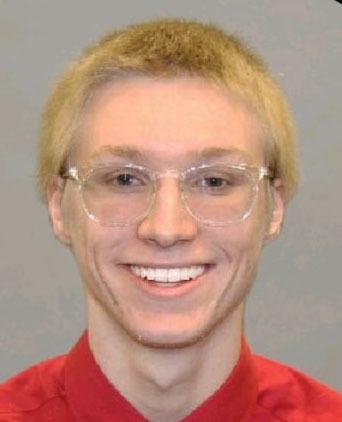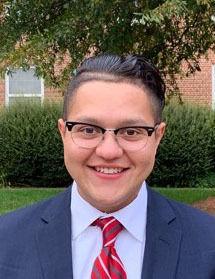 "Sammy is known as the man that helps people go to college, but he should also be known as the man that helps you believe in yourself," Jonathan Brodie wrote in a text message.
A first-generation college student, Brodie said, with Redd's guidance, he got through college. He was graduated from Virginia Commonwealth University, was a Fulbright Scholar in India and now has a year-long internship with Chapin Hall in Chicago.
Redd is "someone that goes beyond his job description to help you achieve your dreams, as well as create new ones," Brodie wrote. "Whether you're $10,000 dollars short of a program or a senior in your department, he is willing to not only guide you, but support you. He is more than an employee or an advisor, he is a MVP in his field. I am forever grateful to have met him."
Ethan Haley of Martinsville wrote in a text message that he was a junior at Virginia Tech "without a direction as to where my career was heading."
Getting Redd's advice turned him around 180 degrees, Haley wrote: "He showed me how to activate my network, how to get employers to see my best accolades and where to look for jobs. I appreciate the services Sammy provided at NCI; they are indispensable to our community."
Omar Torres, a 2016 graduate of Bassett High School, "took a gap year to figure things out then reached out to Sammy," he wrote. "I told him I wanted to go to such-and-such college,' and he said, 'No, let's strive to do better.'"
Now a rising senior at the University of North Carolina at Chapel Hill, Torres is studying abroad in Spain.
"I'm really proud of the foundation that we've built, and we've been able to help a lot of people and become part of a lot of people's lives, and that's just really a blessing," Redd said.
Melany Stowe of NCI wrote in a text message that NCI staff members are in the process of interviewing for the next Student Services Coordinator.
"We received a significant number of applications" for the post, Blevins said, and the position should be filled by the end of July.