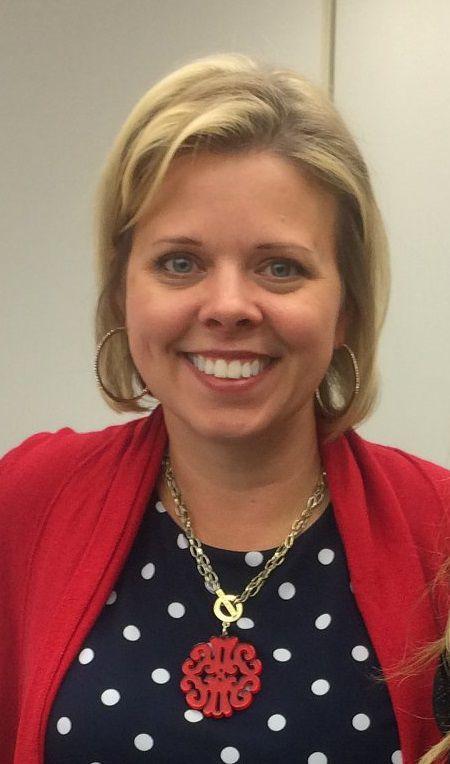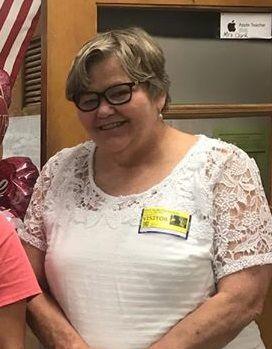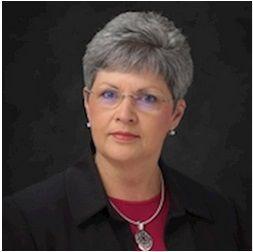 Two well-known employees of New College Institute have departed, and a third is about to retire.
Melany Reeves Stowe and Pat Walmsley quietly left NCI just more than a week ago. Ruby Jones has announced that she will retire on Dec. 1.
Stowe was the assistant director of academics and communications, according to the way her written communications were signed, and her job category, according to Virginia state employee records, was Education Administrator II.
Walmsley, known as a former principal in Henry County Public Schools, was employed part-time as a faculty aide.
NCI interim President Karen Jackson said Stowe resigned and that Walmsley "was a part-time worker, and NCI's going in a new direction and needed that position for something else."
Walmsley "worked in Melany's shop," and the role she held "is in amongst a bunch of evolving positions."
Neither Stowe nor Walmsley responded to calls or text messages asking for comment.
The Bulletin had requested their salary information, and NCI Human Resources and Board Relations Coordinator Chris Niblett replied that it would be provided by Dec. 10, following an extension granted under the Freedom Of Information Act.
An online database published by the Washington Business Journal listed Stowe's salary this year at $92,475.
Walmsley's salary was not listed, but another database of state salaries, published by The Richmond Times-Dispatch, does not list salaries below the statewide median of $43,575.
Jones, who has worked for NCI for 12 years, is the administrative services coordinator and designated as Administrative and Office Specialist III, with a salary of $52,144, according to Washington Business Journal. Many people are familiar with Jones because of her role promoting NCI's L.I.F.E. (Learning Is ForEver) series.
"The staff changes at NCI are a natural occurrence as the direction of the institute develops," NCI board member Naomi Hodge-Muse wrote in a text message to the Bulletin.
Holly Kozelsky is a writer for the Martinsville Bulletin; contact her at 276-638-8801 ext. 243.