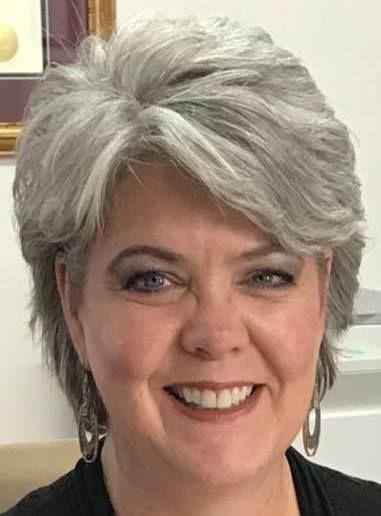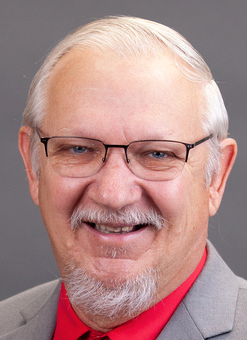 The Patrick County voters have spoken, and the sentiment among the residents is everyone has grown tired of the drama on the county's board of supervisors.
Out went two longtime board members in Tuesday's election and in went a new majority to take control of the county's business.
"How the previous board did it was absolutely insanity," said Denise Litten Stirewalt of Stuart.
Stirewalt won the seat being vacated by current board chair Rickie Fulcher, who did not seek re-election, but the other two were stunning changes.
"I really don't think [the election results] were a surprise," she said. "The other two incumbents had been there for 12 years."
W. L. "Lock" Boyce of Stuart lost his re-election bid to C. Clayton Kendrick Jr. of Patrick Springs in the Mayo River District. Boyce only received 276 votes out of 991 cast.
"Too much friction and no communications," said Kendrick of the outgoing board members. "They are loud and vocal, but they just don't get anything done anymore."
Said Stirewalt: "The three of us that won have the same goals and ideas in mind... we will work together with the citizens since we were hired by them."
That includes the new person in the Blue Ridge District, where Clyde M. DeLoach of Stuart received 637 out of 981 votes to oust incumbent Karl Von Weiss.
"People were simply ready for a change," DeLoach said. "the people were ready to try somebody new, somebody else. I hope we can move forward in a positive way and those that were defeated will be willing to lend their expertise to help."
Boyce said days before the election that the "injustice and unfairness... in Patrick County will win" if he wasn't re-elected.
"Tourism is a disaster ... sucking money out of the county while businesses get thousands [of dollars]," Boyce said. "The EDA [Economic Development Association] has gotten too big for their britches. They want to take over the finances of the county."
"These people aren't even elected."
Said Kendrick: "I got interested in politics after seeing the way [Boyce and other members of the board] act."
Jane Fulk continues to represent the Dan River District, and Crystal P. Harris is the current supervisor for the Smith River District. Newcomers Stirewalt, Kendrick, and DeLoach have the collective voting strength to change the direction of the board.
"We will be positive, more transparent, and more open to input from the citizens," DeLoach said. "We can't do it by ourselves."
The Patrick County Board of Supervisors meets on the second and fourth Mondays (as necessary) of each month at 6 p.m. in the Third Floor Board Room of the Patrick County Administration Building. All meetings are open to the public.