GPro Tour Chatmoss Classic at Chatmoss Country Club
The first Chatmoss Classic was played this week at Chatmoss Country Club in Martinsville. The tournament was part of the GPro Tour, a professional golf tour that was established in 2013 as a "regional platform for aspiring professional golfers," the tour's website states.The tour travels throughout Virginia, North and South Carolina for tournaments. This week's tournament at Chatmoss was the first of it's kind, though GPro Tour founder Gary Haugh said they're already in discussions to return next year and hope to make it an annual event.
The week started with a pro-am on Sunday, allowing Chatmoss amateurs to play a round with the tour pros. The tournament started on Tuesday, with a junior clinic, and longest shot and nearest pin contests. The three rounds were completed on Thursday.
Chatmoss Classic
Chatmoss Classic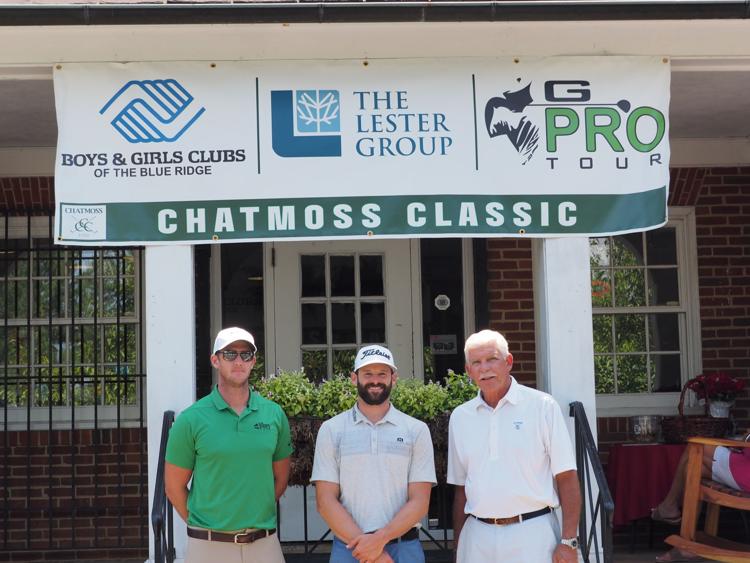 Chatmoss Classic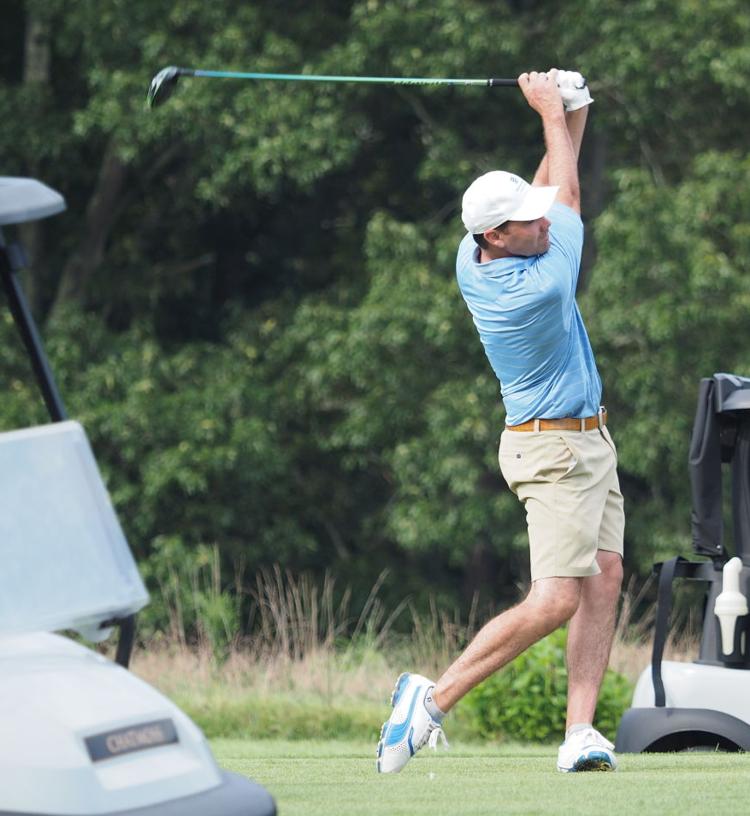 Chatmoss Classic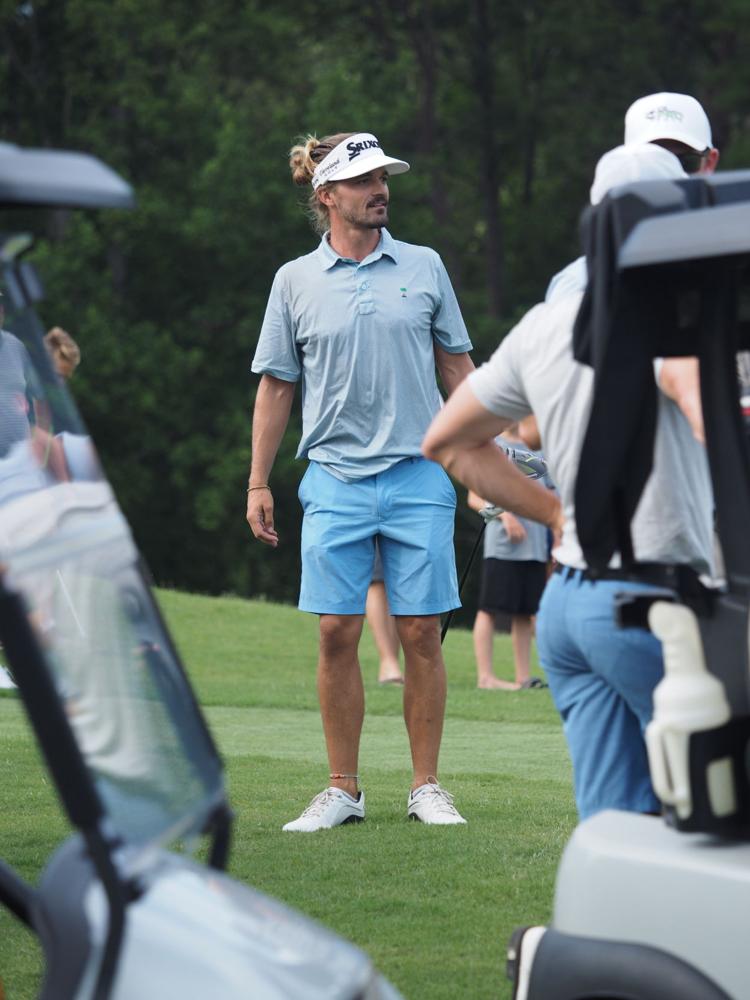 Chatmoss Classic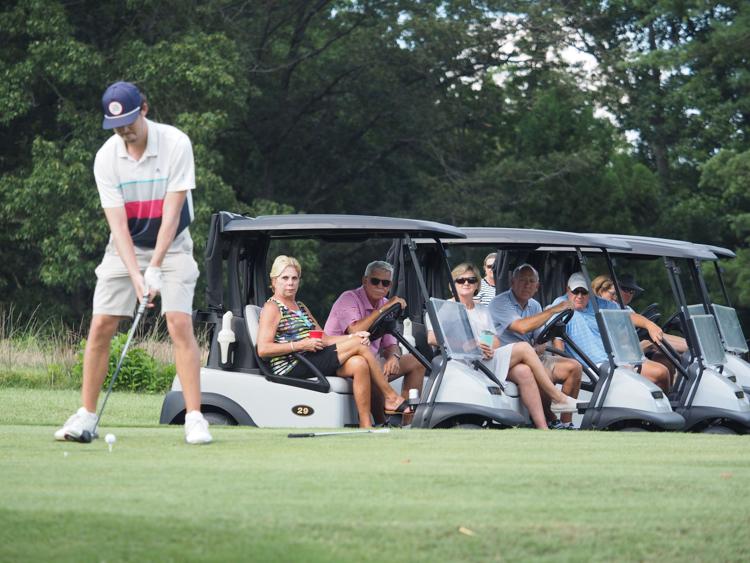 Chatmoss Classic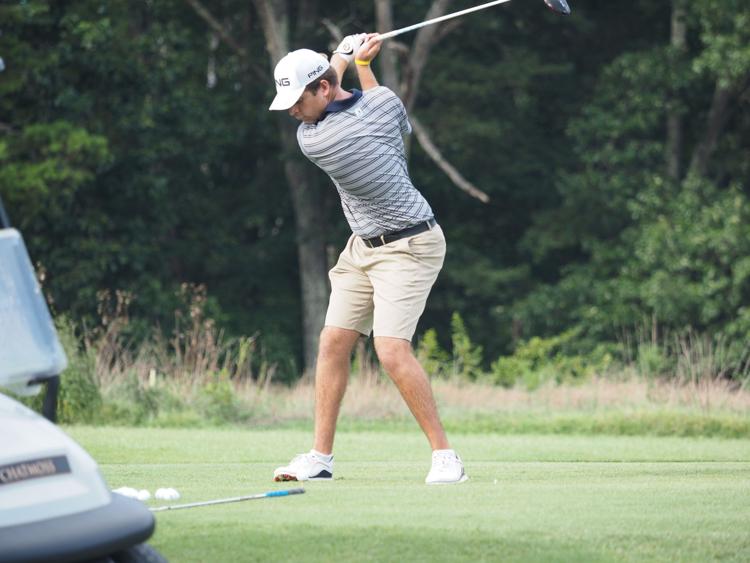 Chatmoss Classic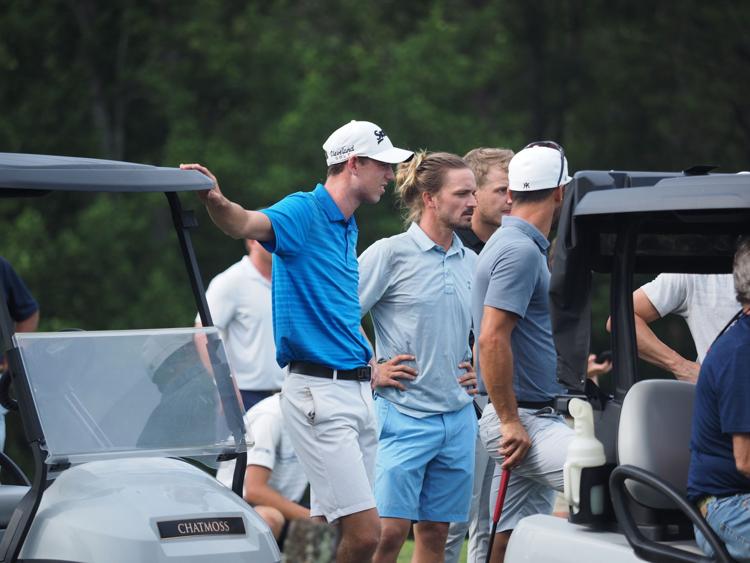 Chatmoss Classic
Chatmoss Classic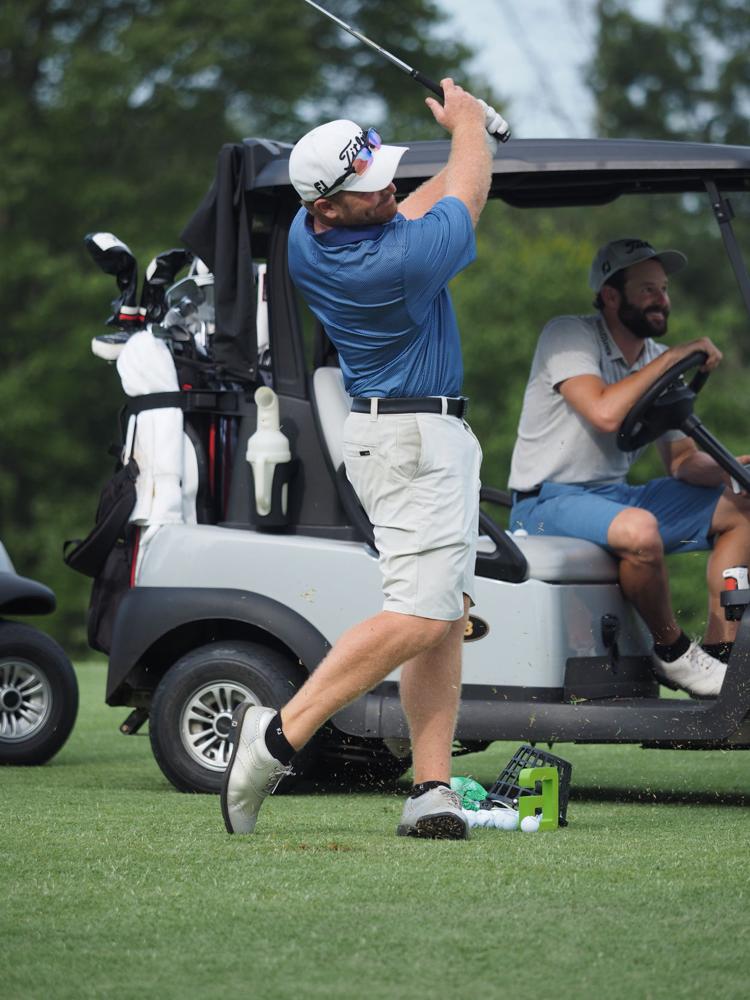 Chatmoss Classic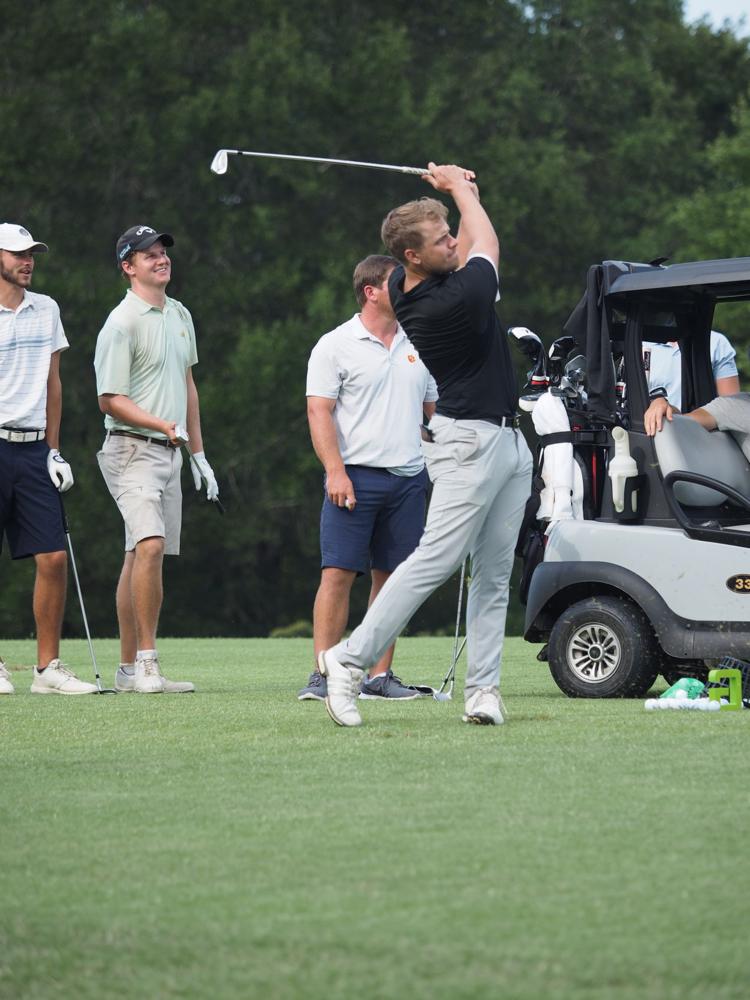 Chatmoss Classic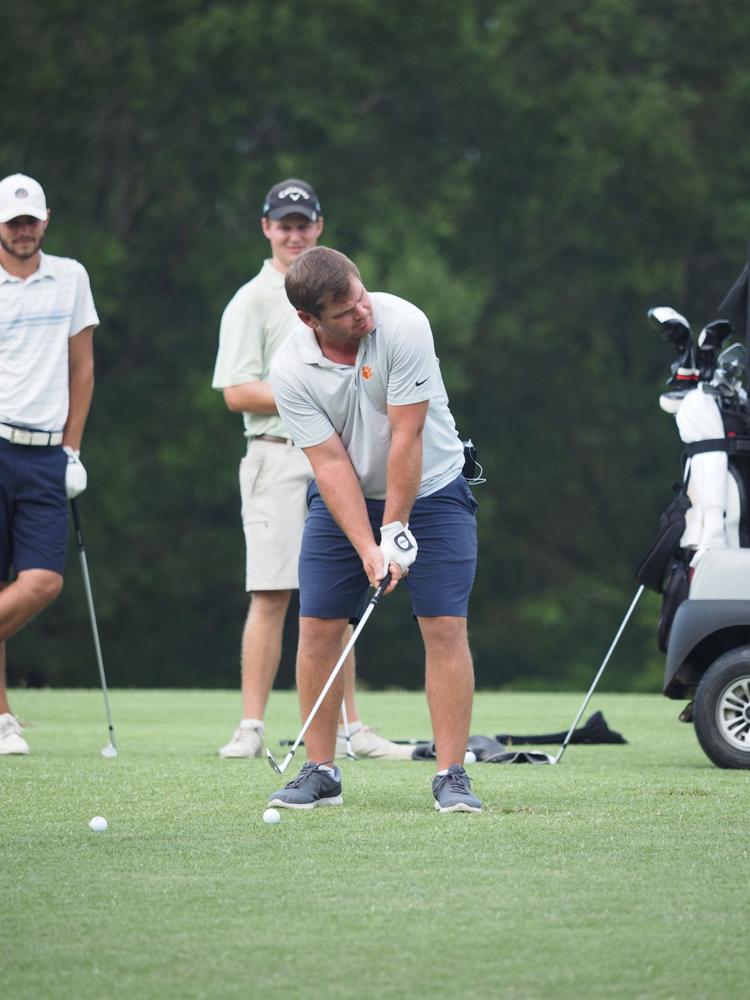 Chatmoss Classic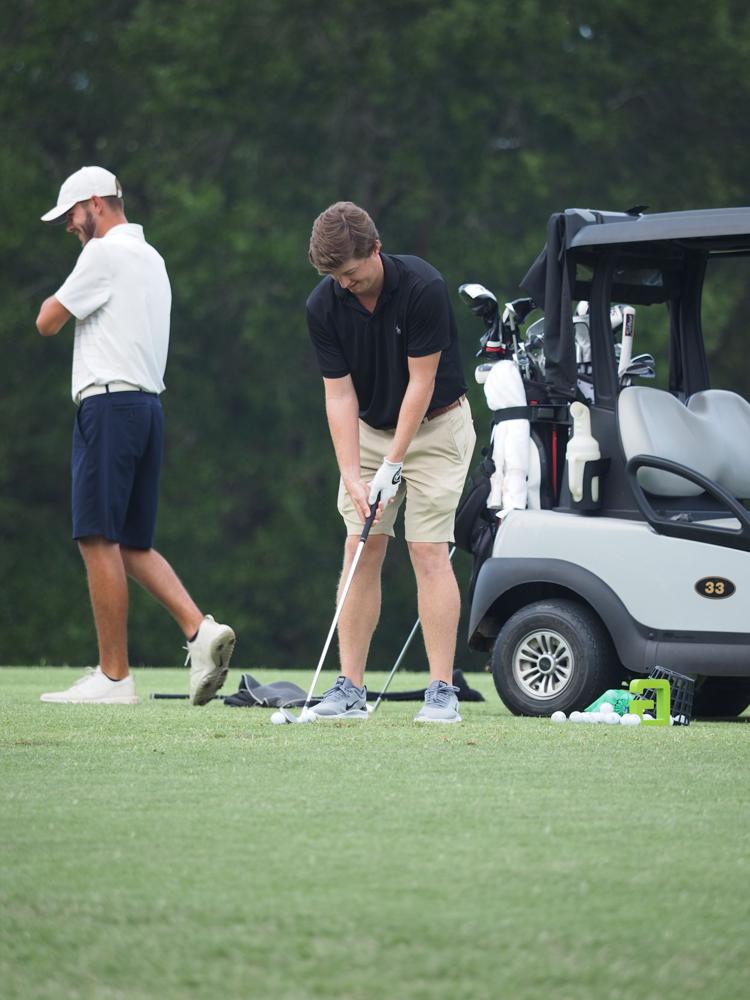 Chatmoss Classic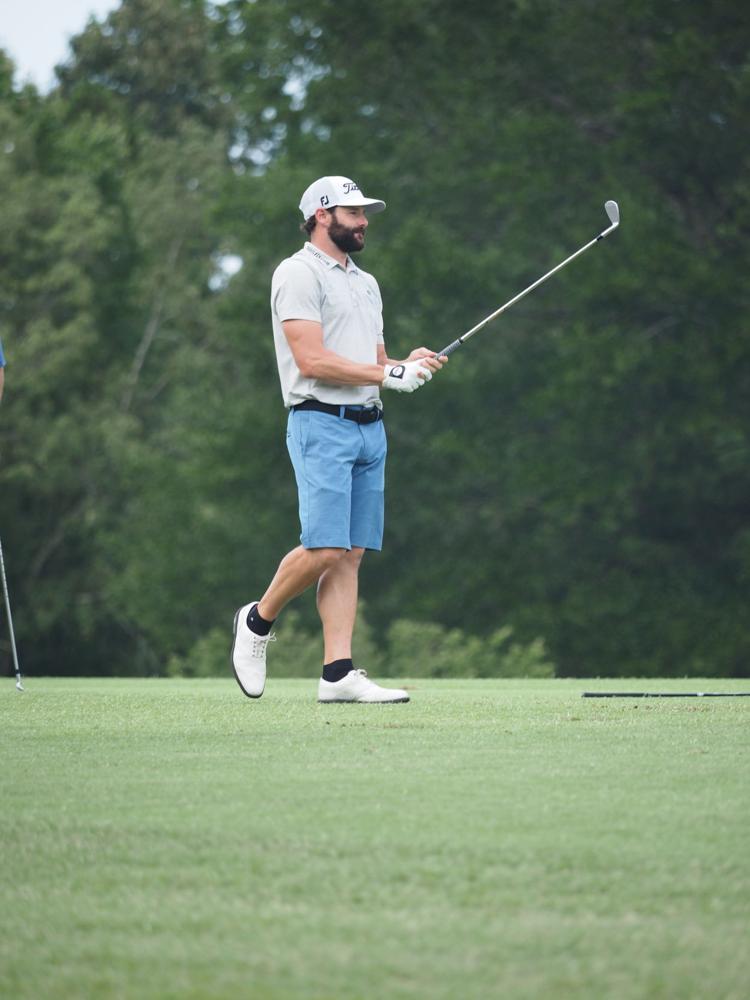 Chatmoss Classic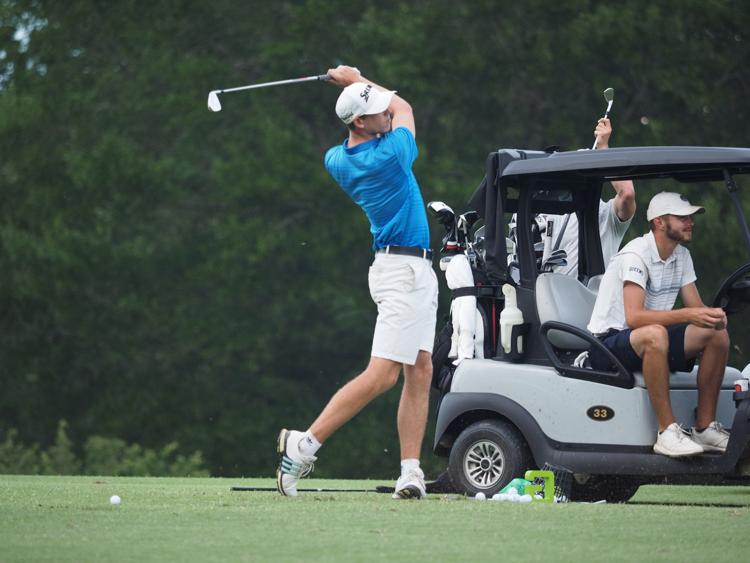 Chatmoss Classic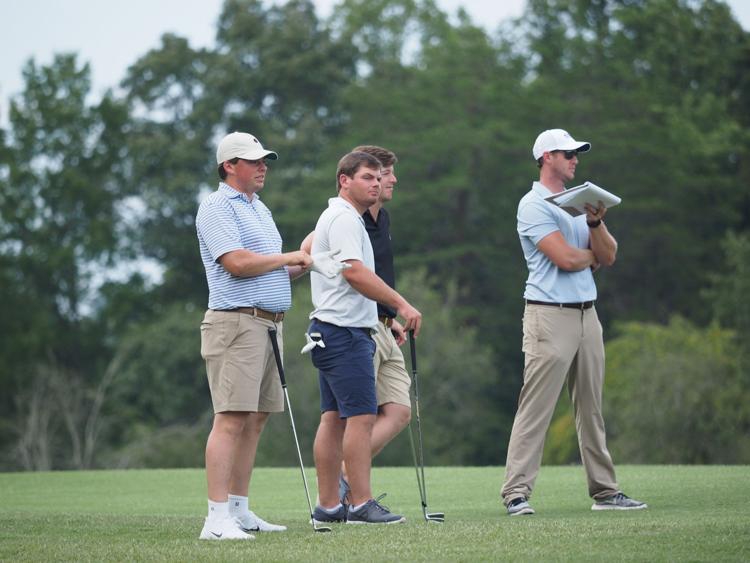 Chatmoss Classic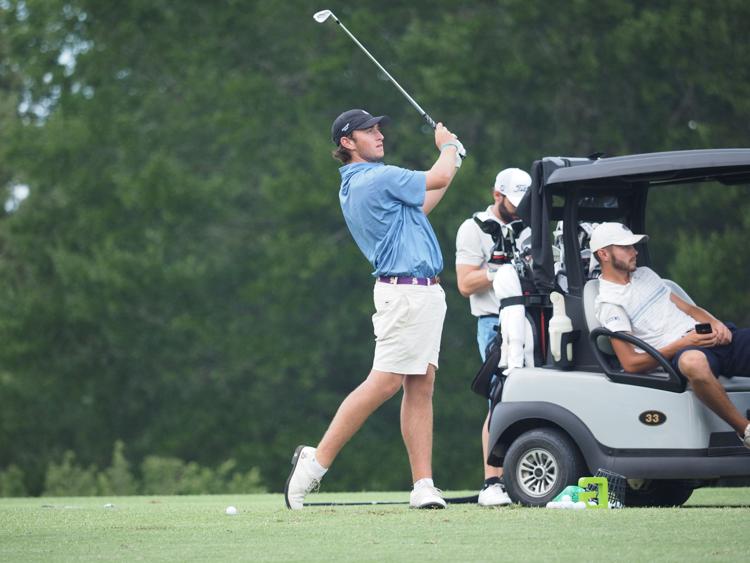 Chatmoss Classic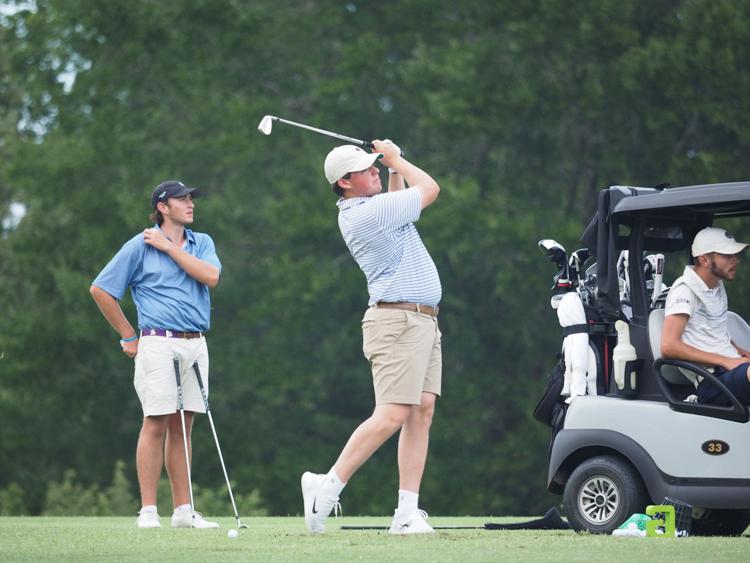 Chatmoss Classic